CFO highlights continued top-line growth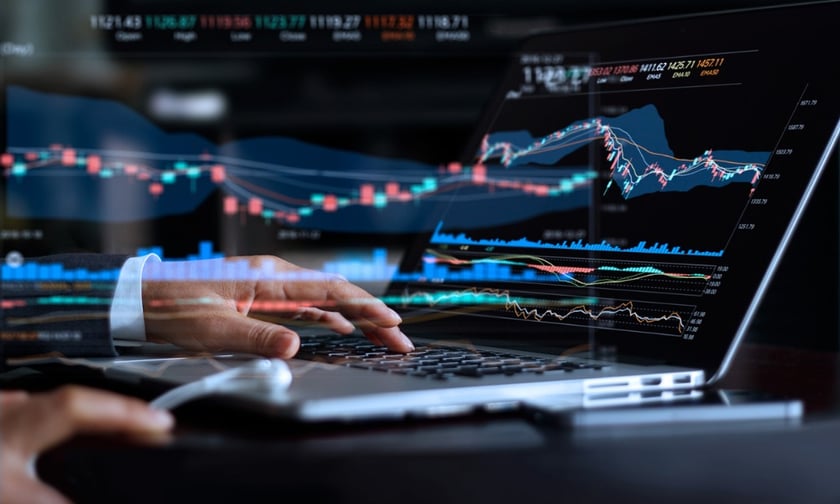 Zurich Insurance Group has reported strong premium growth in its property & casualty (P&C) and life insurance segments into the third quarter of 2023.
P&C insurance revenue increased 9% on a reported, like-for-like basis, driven by growth in commercial and retail insurance, supported by rate increases of 6%. New business premiums in its life business jumped 23%.
P&C gross written premiums stood at $34.5 billion for the nine months ending September 30, 2023, an 8% increase from the prior-year period. New business premiums in its life segment netted $12.2 billion for the Swiss insurer.
How did Zurich do in Q3 2023?
North America GWP grew 7% compared with the previous year. Strong growth across all lines of business was supported by a 9% rate change, mainly driven by property and motor lines. But Zurich said this was partially offset by a reduction in crop volumes year-on-year due to less favorable commodity price developments.
Asia Pacific GWP increased 11% compared with the previous year, with rebounding travel insurance sales in Australia and higher retail sales across the region contributing to the results. In Europe, Middle East and Africa (EMEA), GWP rose 7%.
On the other hand, Latin America's GWP surged 32% due to strong commercial growth and higher retail sales across the region, particularly in Brazil and Mexico.
Farmers Exchanges, owned by policyholders, saw a 2% rise in GWP at $20.6 billion. Its combined ratio was at 91.0% in the third quarter.
"We maintained momentum in the third quarter, delivering continued top-line growth following a solid first half of the year and a great start to the new financial cycle," said George Quinn, group chief financial officer at Zurich.
"This makes us confident that we'll be able to finish the year strongly and achieve our financial targets for 2023–2025."
Zurich also noted that its "consistent actions to limit exposure and volatility to natural catastrophes" are paying off.
The company said it is on track to keep losses within the guided range for the full year despite severe flooding and hailstorms in Europe during the third quarter.
At the same time, Zurich announced that it has acquired three brokerage entities and the flood program servicing arm of the Farmers Exchanges for $760 million. The brokerages are Kraft Lake Insurance Agency, Western Star Insurance Services, and Farmers General Insurance Agency.
What do you make of Zurich's Q3 2023 financial results? Sound off in the comments.
Keep up with the latest news and events
Join our mailing list, it's free!