It will deliver streamlined access up to US$80 million additional capacity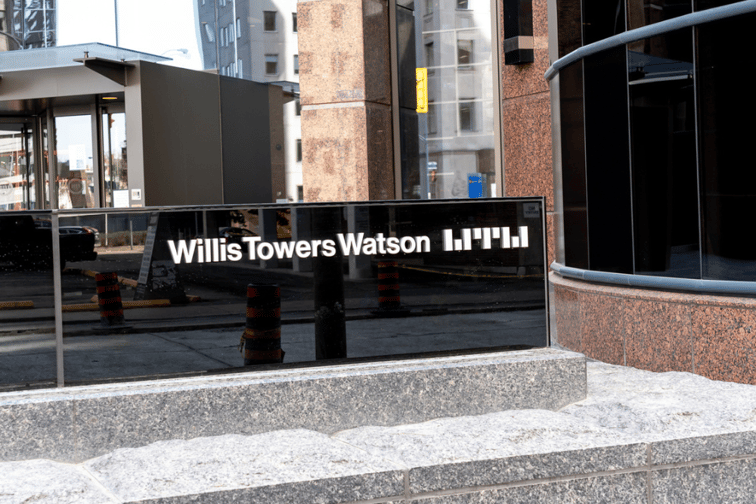 WTW has introduced A-Star, a new excess layer directors' & officers' (D&O) insurance solution.
The facility will offer an additional capacity of up to £/US$/€ 80,000,000 for D&O liability insurance, aiming to cover non-indemnified loss scenarios effectively.
A-Star is designed to supplement primary D&O insurance policies by providing an extra layer of protection. This additional coverage is intended to reassure directors, officers, and other insured individuals about their financial security in the event of unindemnified liabilities. These liabilities may arise due to various factors, including legal restrictions, insolvency, or a refusal of indemnification.
"A-Star directly responds to our clients' evolving needs, underscoring our unwavering commitment to their success in a dynamic business landscape. Our annual D&O survey further demonstrates our dedication to providing client-centric solutions," WTW FINEX GB head of D&O Eve Richards said.
In addition to this new facility, WTW also announced the return of its annual D&O survey to provide insights into the realm of directors' and officers' liability. Industry leaders and players looking to participate can access the survey here.
What are your thoughts on this story? Please feel free to share your comments below.
Keep up with the latest news and events
Join our mailing list, it's free!