The market is growing much quicker than the commercial space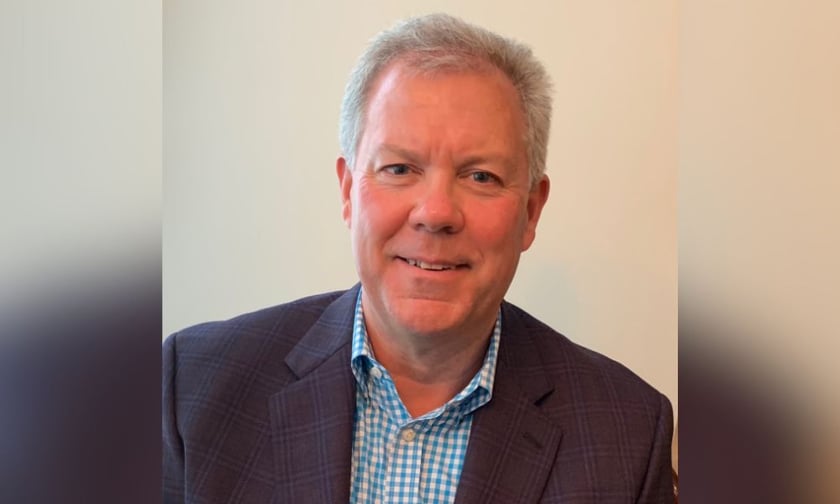 According to Ken Hawkins (pictured), Broadspire's director of business development, alternative markets and programs, "when everyone sees fire, program administrators see opportunity."
"If there's a tightening in certain segments of the market, entrepreneurial thinkers will want to put a unique product together to fill that void.  They can then charge a little bit more for it because there isn't as much competition".
Because of this willingness to find solutions when capacity is restricted, the programs and alternative markets space has seen an influx of capital.
"The market is growing much more quickly than its commercial counterpart," Hawkins added.
"With this private equity money coming in, you have more carriers that want to write business, more brokers that want to go out and solicit the business and write it, and you also have an increase in providers."
During an interview at Target Markets in Scottsdale, Arizona, Hawkins spoke to Insurance Business about why data analytics will be the key to the programs sector's evolution and maturation, as well as his predictions for the future of the industry.
"It's going to become more important moving forward"
As data analytics continues to gain a prominent footing in the insurance industry, it takes on added importance in the programs sector, according to Hawkins.
"You have to know your risk and the characteristics of what makes it good and bad risk, you have to know how to price it and you have to know if it will be profitable in the future or not," he said. "All of that can be traced back to excellent data analytics that is both historical and of-the-moment."
To help broaden the capabilities of this approach to assessing and calculating risk, Hawkins sees great opportunity in the use of AI to create more efficiency while also uncovering covert data points.
"There's some programs out there that you can feed a boatload of information into a system, and it'll give you algorithms that you're not even thinking about," he said.
Specifically, from a premium loss perspective, Hawkins believes that the players who want to remain profitable, maintain longevity and have business written will have a more thorough understanding of their client.
"If I'm a Carrier underwriter and I have 100 program submissions on my desk, the ones that know and understand their risk and can show that they will be profitable over time will go to the top of the pile for further review," he said.
In areas where market capacity is shrinking, meanwhile, such as Florida, data analytics can help create a more transparent working relationship with clients who have access to greater insight on matters such as pricing or reductions.
It can also help differentiate a company from its competitors on how they can accept clients and find novel solutions to their concerns.
"Insurance Carriers are not being selfish and trying to keep all the profits in high hazard areas." Hawkins said. They exist to provide solutions to clients, at an affordable price and turn a profit. It Carriers cannot turn a profit; they cease to exist. Data Analytics helps them do this."
What lies ahead
With the influx of capital in the programs/alternative markets space, there is going to be more opportunity for consolidation or change as businesses seek to become profitable.
"You've got a lot of new players from a carrier perspective that have come into the space," Hawkins said.
"The backers of these Carriers are now wanting to see a return on their investment. You are starting to see some of these new entities that entered the market over the past five years struggle to show a profit."
As a result, Hawkins suggested that hybrid carriers combine to have a bigger leverage position or some may go out of business because the results may not necessitate longevity.
Elsewhere, he also believes that innovation will continue to push professionals and companies within the market to advance their capabilities or overcome holistic challenges.
"This is especially true in the professional and cyber liability, as well as the EPLI space, since insurers are having a hard time being profitable in those areas," he concluded.
Keep up with the latest news and events
Join our mailing list, it's free!