It's pushing back against moves to liquidate the firm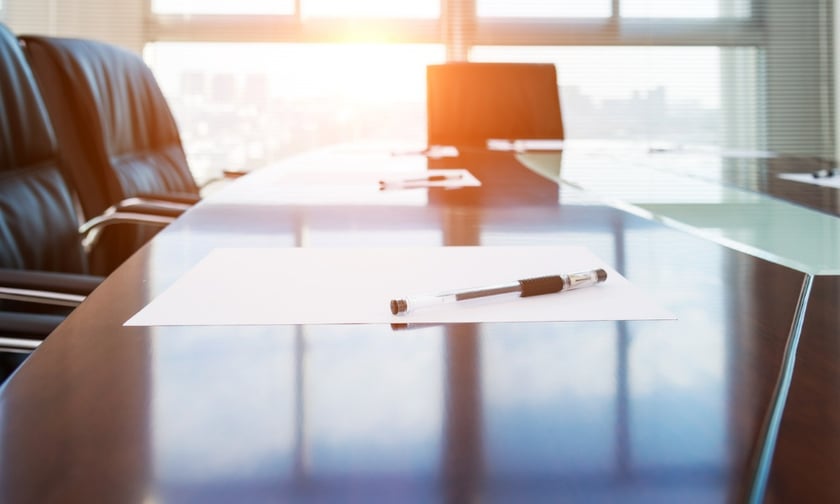 Troubled insurtech Vesttoo is pivoting to an asset sale to "monetize valuable technology," according to court documents.
A new filing in the Chapter 11 bankruptcy case indicates the Israeli startup's push to create a reorganization and trade forward plan has been pulled back and that it is now seeking a "quiet, private sale."
Explaining the move, Vesttoo's interim CEO Ami Barlev said creditors calling for liquidation aren't seeing the value in the firm's artificial intelligence and machine learning technology. Vesttoo has asked for time to deliver on a "value-maximizing" transaction.
Where is the Vesttoo saga now?
Late last month, a committee of Vesttoo creditors sought to take control of court proceedings, pushing for a swift liquidation of the insurtech, which has been embroiled in an international reinsurance letter of credit (LOC) fraud investigation.
According to a Bloomberg report, the committee called Vesttoo "the Madoff of insurance" and said remaining cash should be preserved so it can pursue potential litigation against former corporate insiders and other parties involved in the alleged fraud.
The committee is composed of insurance companies and an insurance underwriter.
Vesttoo countered by accusing the committee of disrupting its restructuring efforts. It also pointed out that the insurtech has valuable technology and a viable business plan that it will pursue in Chapter 11.
What are your thoughts on Vesttoo's planned asset sale?
Keep up with the latest news and events
Join our mailing list, it's free!