Insurance revenue growth attributed to sustained momentum across North America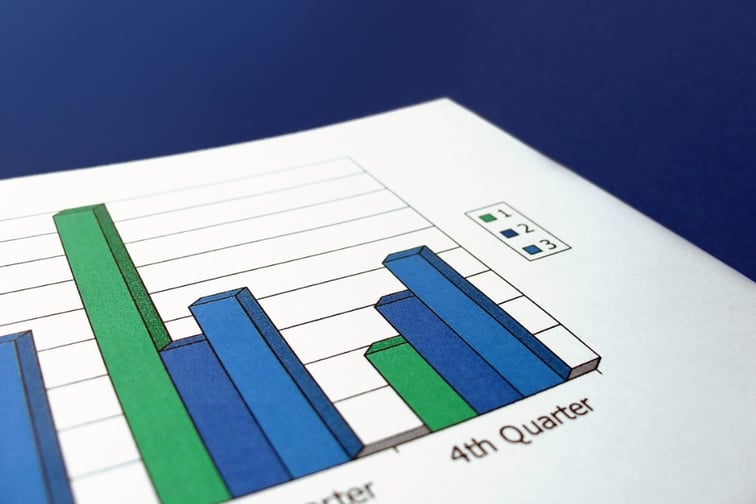 Trisura Group has announced its third quarter financial results, reporting an operating net income of $31.7 million, or $0.67 per share.  
A news release from the Toronto-headquartered specialty insurance provider said its operating net income grew by 0.2% compared to the prior period, driven by profitable growth in Canada and core operations in the US, as well as an increase in net investment income. 
Furthermore, quarterly net income sat at $14.8 million, or $0.31 per share, despite costs related to the run-off of a US fronting program, according to the release.  
Trisura also saw increased insurance revenue resulting from sustained momentum across North America.  
"Maturation of our business and continued expansion with distribution partners drove increased market share and resulted in insurance revenue growth of 32.7%," said president and CEO David Clare.  
For its Canadian operations, the insurer reported insurance revenue of $221.1 million for the quarter, up 30.2% from the same period last year.
This growth was attributed to increased market share, expansion of distribution relationships, new fronting arrangements, and stable market pricing conditions in certain lines of business.  
In the US, Trisura experienced a 33.7% increase in insurance revenue, reaching $509.6 million in the quarter. It cited favorable market conditions and the maturation of existing programs for growth.  
Trisura's third quarter results additionally revealed a 105% growth in net investment income compared to Q3 2022, with its portfolio benefiting from higher risk-adjusted yields, increased capital generated from strong operational performance, and equity raises conducted in July 2022 and August 2023. 
"Strong earnings and an equity raise in the quarter lifted book value to almost $600 million," said Clare. "Our business remains well-capitalized, supported by surplus capital, a $50 million revolving credit facility, an 11.1% debt-to-capital ratio, and a conservatively positioned investment portfolio." 
What are your thoughts on this story? Feel free to comment below. 
Keep up with the latest news and events
Join our mailing list, it's free!