Jump to winners | Jump to methodology
Best in class
The professional liability sector is evolving at a fast pace, making it challenging for providers to respond and stay updated. 
Insurance Business America's 5-Star winners in 2023 have all displayed an ability to remain in step with the industry's needs while still consistently delivering for their broker partners. 
The successful cohort was rated and judged on:
relationships with brokers

 

ability to handle claims

 

underwriting expertise

 

strength of the individual products they provide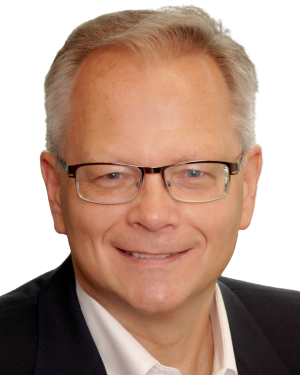 "There's a lot of wholesalers, retailers out there and we don't think that we could be as effective if we attempt to do business with every single producer in the marketplace"
Daniel Mogelnicki
Tokio Marine HCC
Commercial liability driven by people
At 5-Star winner Tokio Marine HCC, there's a concerted policy of pulling in the same direction. 
Daniel Mogelnicki, senior vice president – underwriting, explains. "The first and biggest part of that is making sure that everyone understands where we are now and where we are headed." 
An example of this is how Mogelnicki visits his team's offices across the US. Partly, he is keen to spend time and get to know the firm's staff better. 
"It's also to make sure that I continually identify where we're headed and that everyone, whether it's the person that runs that office, an underwriter or the underwriting assistant knows too," adds Mogelnicki. "We're all on the same team and it's important that everyone knows what their contribution is toward achieving the goals that we have set." 
While at fellow 5-Star winner Admiral Insurance Group, they are seeing the dividends of a "massive culture change" over the past five years.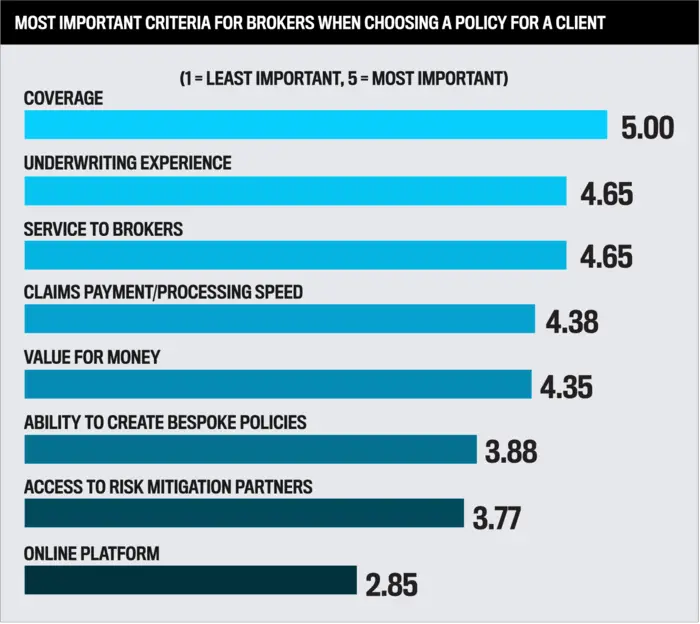 The plan has been to create a team that: 
offers solutions

 

knows how to be responsive

 

understands how to generate revenue

 

delivers industry-leading service 
"The best way I could describe is we are trying to build a championship team," says head of professional liability Nir Gabay. "It comes down to the way we hire and we've been looking for people that fit our culture and with the personality that we think fits in the team. We place even more on that than their experience, and then we train them." 
A key part of Admiral's strategy is to leverage their high performers, to enable colleagues to learn and develop. These standout team members are known as bright spots. 
"We take what we learn from those people and transfer it to help the others see that no matter what's thrown at you, there's a way to be successful," Gabay says. 
Being part of such an innovative environment is one reason why Admiral is setting standards. 
"They feel like somebody actually cares, and today what I hear from a lot of my customers, mostly about underwriters, is that they are not picking up the phone as they don't seem to get back or care. That's one thing that we have really going well here and you will never hear that about us," says Gabay.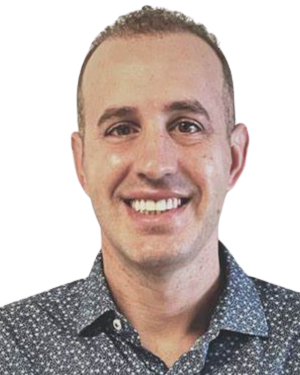 "None of this is possible without the actual underwriters on the front lines doing their jobs"

Nir GabayAdmiral Insurance Group
Niche products rise in importance
As businesses become more complex and particularly with the increasing reliance on technology, there is a growing need for the professional liability sector to offer bespoke policies and deal with emerging cyber issues. It's one of the challenges Admiral has faced head-on. 
Gabay says, "It's a very hard part of the job because we are underwriting to basic mistakes that could be made by a doctor, an architect, or an engineer. But with cyber, you are underwriting to the internal controls of a company." 
This means the firm focuses on being as efficient as possible. 
"We spend a lot of effort on really thinking in general and across all our lines and asking ourselves 'what are the questions that actually matter and how does it all work together?'" 
Similarly, at Tokio Marine, they are developing their offerings to predict what is coming next. 
To do so, they admit they can't cater for everyone in the market. 
"We're not something for everyone. We have a niche that we really think we do well and the fact that we've been voted by our customers to receive this award really makes me very proud of the job that my staff have done," says Mogelnicki. "We are very proud of our ability to deliver very effective products in certain specific classes." 
Part of this success is built upon the longevity of certain team members. 
For example, Tokio Marine's professional group has been together for more than 25 years, and many are professional engineers. Hence, they are highly technical.
Other niche areas the firm operates in include:
Of the latter, Mogelnicki notes, "It's probably the fastest-growing niche of all of the classes that we underwrite." 
And he adds, "We have concentrated our efforts to do business with the producers that we think we can bring value to and who see that value in return, so that we have an effective relationship for both parties." 
5-Star winners avoid complacency
The true test of class and sector-leading foresight is consistently challenging the status quo. 
The drive to continually improve and refine their offerings is a trademark of this year's 5-Star winners. 
Tokio Marine has a large number of long-term staff and adapts to this. 
"Occasionally there might be some folks that say, 'this is the way we do it, so this must be the right way.' But we know that we have to evolve. We spend a lot of time overcoming the challenges of changing that mindset and saying, 'But you know what? We see something else for the future, so let's make a pivot,'" Mogelnicki says. 
"Our staff is pretty used to that by now and we've overcome the challenges of changing those mindsets where it's necessary to do so," he adds.  
The need to iterate upward also extends beyond internal mindsets. 
"We're working on a huge overhaul of our processing system. I really don't want to pay our underwriters to sit in front of a keyboard. I want them to have the time to analyze, make decisions, negotiate and if they're stuck in front of a computer typing data from a PDF that's been sent into the system, that's a waste of time. So, we've come a long way from a technological standpoint in developing various systems and quite frankly, it's a very big investment." 
This desire to push the envelope is mirrored at Admiral. They have been tackling the issue of embracing technology in the right areas. 
Gabay explains, "Something around 60% or more of our applications are handwritten today. It's 2023 and they're still handwritten." 
That led the management team to study the questions they ask clients and how this could be handled more efficiently. 
"If you take a general application for professional liability to any insured, probably 50% are accurate and there's 50% of additional questions that don't even pertain to what they do. As an industry, we try to throw as many questions as possible to get the data and then as soon as we see something then we ask more questions, which can be a colossal waste of time," adds Gabay. 
Admiral's solution has been to create a digital tool that collects all the information electronically but in addition, updates itself during the application process by hiding or asking only relevant questions. 
Gabay comments, "It's a one-stop shop, we get what is needed and we don't go back because we all want to save time. Now our people can use that extra time as they're empowered to make their own decisions." 
Carriers
Admiral Insurance Group

Great American

Skyward Specialty Insurance

USLI
Brokers
Chris Monfort



Founders Professional

Conner Madey



CRC

Cynthia A. Zimmerman, RPLU, ACRA



Socius Insurance Services

George Boldarini



Breckenridge Insurance

Lee Newmark

Gallagher

Lindsay Volpe



Arthur J. Gallagher

Peter R. Taffae



ExecutivePerils

Stephen Maniscalco



Founders Professional

Victoria Dearing



Breckenridge Insurance