New chief executive named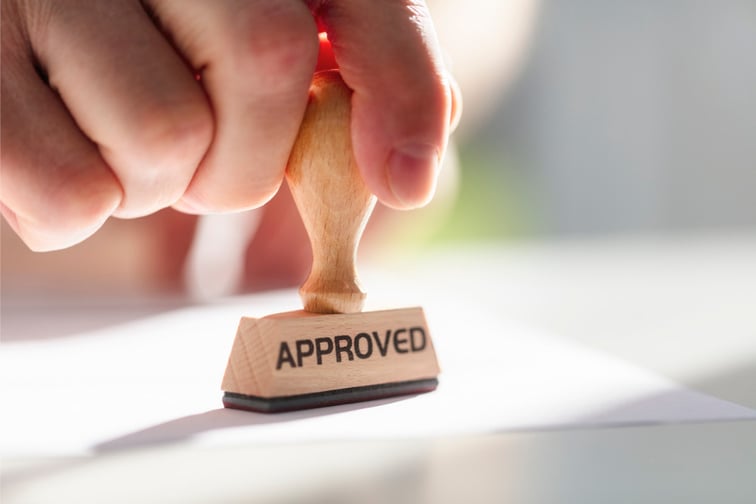 It's official: Argo Group International Holdings is now owned by Brookfield Reinsurance.
In an update, the acquired specialty insurance underwriter said it adds a "foundational piece" to Brookfield Reinsurance's expanding operations.
Valued at approximately $1.1 billion, the all-cash transaction saw Brookfield Reinsurance snap up all issued and outstanding common shares of Argo.
"In connection with closing, Jessica Snyder will assume the role of chief executive officer of Argo, succeeding Thomas Bradley who has announced his intention to retire upon closing," Argo said.
"Snyder, an experienced executive with over 30 years of industry experience, joined Argo in 2022 as President, US insurance."
Meanwhile, as a result of the deal, Argo's common shares have ceased trading on the New York Stock Exchange.
What do you think about this story? Share your thoughts in the comments below.
Keep up with the latest news and events
Join our mailing list, it's free!