RPS president Joel Cavaness reflects on the qualities of a top insurance employer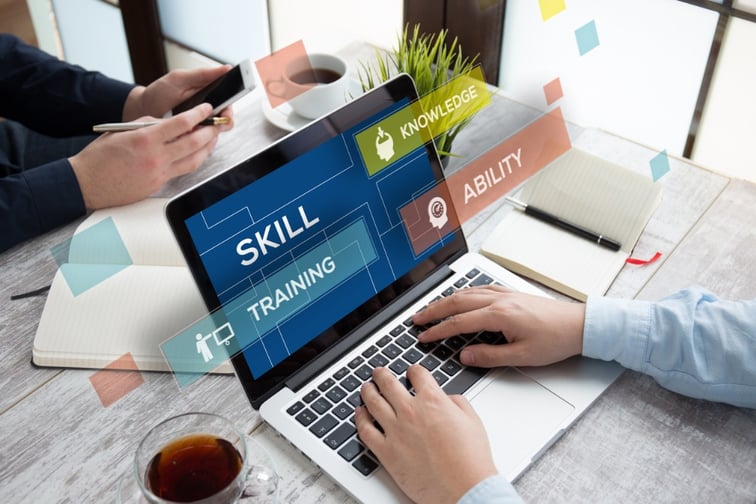 Risk Placement Services (RPS) president Joel Cavaness is proud to lead an organization where people enjoy their days and are optimistic about their future. This is the outcome of RPS's strategy to nurture new talent and sustain its employees' long-term growth.
For its recent achievements in collaboration and creativity, RPS was named one of Insurance Business America's Top Insurance Employers of 2023.
In this interview, Cavaness shared the elements that had turned RPS into a highly regarded workplace.
"[S]ince the very, very beginning of RPS, we've always had a focus on developing our own talent. I liken it to the farm system [in baseball], the system of [developing] young talent [so that] hopefully one day [they can] get on the big field," said Cavaness.
One path toward this collective goal is an internship program, which in its latest edition welcomed 90 participants from across the US. During the nine-week "trial run," the interns had an opportunity to work with other RPS employees. After completing this stage of training, the interns will proceed to an advanced program where they can learn various business functions, such as sales and underwriting, for two years.
Deliberate training and hiring policies
Cavaness emphasized the importance of making RPS employees "even more valuable than they were before." Advancement through education or in-house training qualifies them for full-time work in the areas they choose to specialize in.    
As far as selecting the right talent is concerned, Cavaness said RPS considers the persons and not necessarily their education, even through the company had been successful in hiring those with risk management degrees. He believes that if the company hires people from a wide range of competencies, it can always put them in the right roles.
What young talents want in an employer
Prospective employees' preferences have changed significantly in recent years, Cavaness said. Among the qualities they are looking for in a company are greater flexibility and the potential to work remotely either part-time or full-time. This is why good fit matters.
"[W]hen we look at candidates or candidates look at us, we need to have a clear picture of what they want, and what we're willing and able to provide," he explained. "And matching that up, I think, is very important. If those don't match, there's really no reason to go forward because the expectations are not going to be aligned."
The meaning of a healthy culture at RPS
Workplace culture – developed by means of DE&I approaches, community service, or events that bring people closer – is central to employees' happiness.
Cavaness said that RPS maintains a healthy culture characterized by a "level of execution balanced with empathy and investment," which enables people to clearly see the opportunities available to them. This culture also includes an element of charity, "giving back to our communities."
Ultimately, a good workplace culture does not happen by chance, but rather is achieved through the team members' efforts and the impact of their decisions, he explained.
Keep up with the latest news and events
Join our mailing list, it's free!