Collaboration will allow workers' comp firm to expand into additional sectors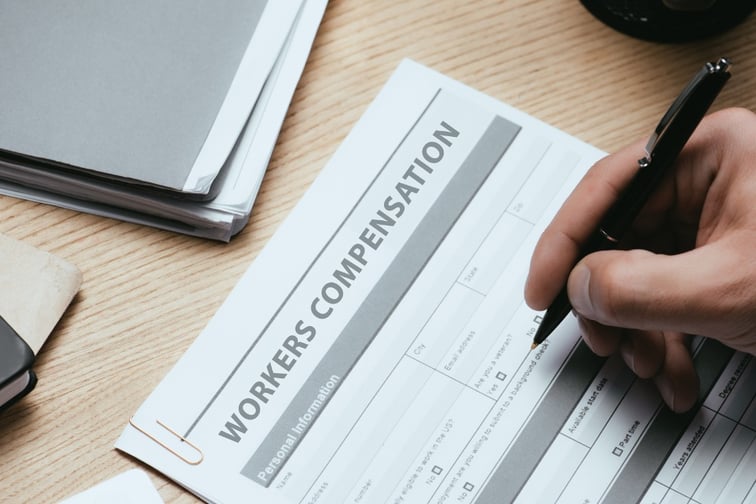 Foresight was founded in 2020. Beginning operations in California, Foresight has since grown to be among the nation's top 100 workers' compensation providers, the company said.
"We are delighted to announce our partnership with Foresight," said James Haggerty, head of commercial programs at QBE North America. "Foresight's unique safety technology and services represent a milestone in workers' compensation innovation. Together, we look forward to unlocking enormous value for both our companies, our broker partners, and our customers."
Foresight currently focuses on the construction, manufacturing and agriculture sectors. The new partnership will give the company the opportunity to expand into additional industries.
"By combining our revolutionary, technology-driven vision with QBE's longstanding reputation as a global carrier, this partnership paves the way to reshape the future of workers' compensation coverage," said David Fondain, co-founder and CEO of Foresight. "Together we will work towards reducing workplace injuries and driving savings on insurance costs to deliver unparalleled value to both our national broker partners and our insureds."
QBE North America recently announced the appointment of Ryan Powers as senior vice president and head of construction. The company also recently announced a collaboration with non-profit Tech Goes Home aimed at bolstering digital equity.
Have something to say about this story? Let us know in the comments below.
Keep up with the latest news and events
Join our mailing list, it's free!