"No-one wants to mail checks to PO boxes in Nebraska anymore"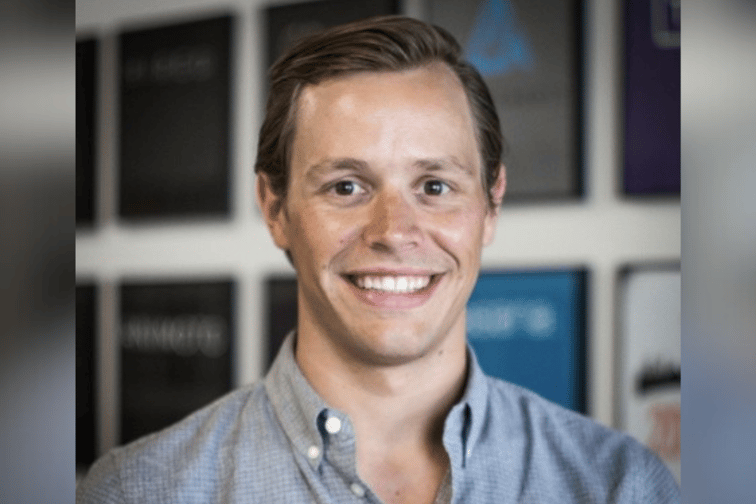 While retail agencies and brokerages are increasingly adopting automation technology and other solutions to boost customer service, private equity investment has been an even bigger driver for seeking efficiency amid the current rate environment.
That's according to Andrew Wynn (pictured), co-founder and co-CEO of Ascend, a financial operations automation software provider for the insurance industry.
"The big driver for all these larger top-100 and mid-market brokerages adopting our technology hasn't actually been the customer experience," Wynn revealed. "For a vast majority, especially among private equity-backed retailers, it's about efficiency."
The cost of capital for these firms has become more expensive, meaning they need to be more efficient as a business. Wynn expects automation and efficiency-boosting software, especially for the front end, to remain in high demand.
"I suspect this trend will continue over the next 12 to 24 months as the macro environment stays the same, and people see what's possible with efficiency," he said. "Even if the macro environment changes, there's no reason to be inefficient."
Closing the insurance transaction loop through automation
Ascend is an insurance payments platform that fully automates the entire insurance payment lifecycle for brokers, agencies, and MGAs, encompassing premium collection, disbursement, reconciliation, and accounting.
Founded by entrepreneurs Andrew Wynn and Praveen Chekuri in 2021, Ascend helps distributors sell more by eliminating labor-intensive, expensive processes while providing customers with a great online checkout and financing experience.
This year, the insurtech has forged strategic partnerships with some of the industry's top brokerages, including NFP and PCF Insurance. Last month, it announced partnerships with Acrisure and Embroker.
For Wynn, there's a tremendous opportunity to streamline and automate across the entire insurance transaction chain.
"It's not just how an insured pays a retailer, but also how a retailer pays a wholesale brokerage, and how a wholesale brokerage pays a carrier, and how a carrier pays a claim," he said. "It's just a big loop that Ascend wants to automate.
"When there are disparate systems, there's a lot of inefficiency and breakage, which is why we want to vertically integrate payments, financial transactions, audits, and operations across the industry."
Customer experience is still a strong motivation for automating
Wynn noted that private equity investment is a short-term pressure for retail agencies and brokers to drive efficiency in their operations. On the other hand, creating a frictionless insurance experience is a long-term strategy for firms to stay relevant.
"I think on the front end, driving a modern customer experience is critical to stay competitive in today's market," the CEO said.
"Everyone is an insurance buyer to some degree, and the mindset and expectations of insurance buyers will move and progress just as they do across all industries. We've all grown accustomed to buying things online quickly.
"Sure, there'll be much more complexity around coverages, but when it comes time to make payments, no one wants to mail checks to PO boxes in Nebraska anymore.
"Making sure that there's a very modern experience that meets customers where they are is critical to continue to attract today's insurance buyers."
What's next for Ascend?  
To achieve its mission of facilitating seamless integration in insurance transactions, Ascend is looking to leverage its "natural connection points" with the rest of the industry.
"Our next step, in addition to continuing to grow our retail channel, is to connect and work with more wholesalers, MGAs and carriers," said Wynn. "That's what we'll focus on in the next 12 to 24 months."
How is your brokerage automating financial transactions and driving efficiency in its operations? Share your experience in the comments.
Keep up with the latest news and events
Join our mailing list, it's free!