Rebrand introduces new logo, website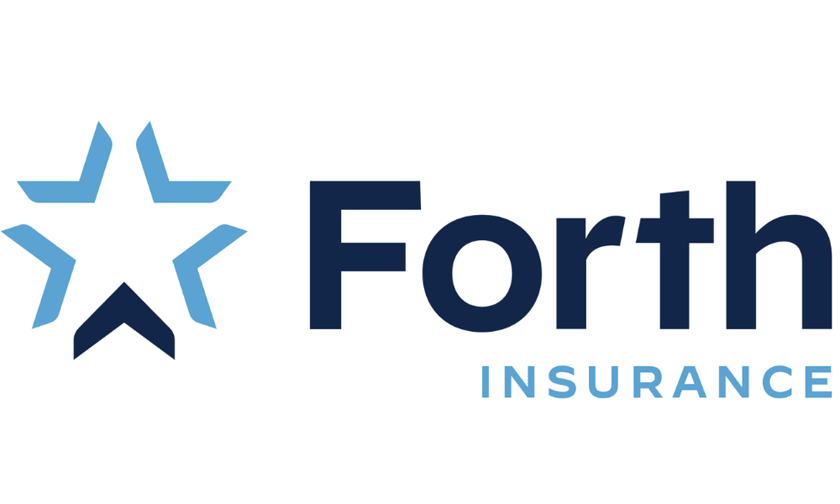 Origin Bancorp, Inc., the financial holding company for Louisiana-based Origin Bank, has announced the rebranding of its insurance operations under the name Forth Insurance.
Forth Insurance encompasses The Lincoln Agency, Thomas and Farr, Reeves Coon and Funderburg, and Pulley-White, which have a combined history of over 280 years.
Drake Mills, chairman, president and CEO of Origin Bancorp, commented on the company's decision to consolidate its insurance operations and said the four firms will "remain committed to serving the insurance needs of their customers and communities" under the new brand.
Mills also noted that the Forth Insurance brand will continue operating independently of Origin Bank, just as the firms had done prior to the rebrand.
"These companies have always operated independently of Origin Bank and that will continue under the new brand as they remain committed to serving the insurance needs of their customers and communities," he said.
New brand identity unveiled online
As part of its rebranding initiative, Origin showcased the Forth Insurance name and logo across all online platforms and social media channels. A website incorporating this new brand identity has also been launched.
Randy Graham, who serves as president of Forth Insurance, assured customers that the new brand will "have the same trusted teams they have relied on for decades."
"Our name is changing, but we are not changing who we are," he said. "We look forward to being united under the Forth brand."
The four companies forming the new brand have a collective workforce of over 125 employees and 13 offices spanning Louisiana and Texas. As Forth Insurance, they operate as a full-service insurance agency, providing coverage for personal and business needs.
"All four of our companies have a long history of protecting what matters and guiding our customers every step of the journey," said Graham.
What are your thoughts on this story? Feel free to comment below.
Keep up with the latest news and events
Join our mailing list, it's free!