Historic hikes due to a confluence of factors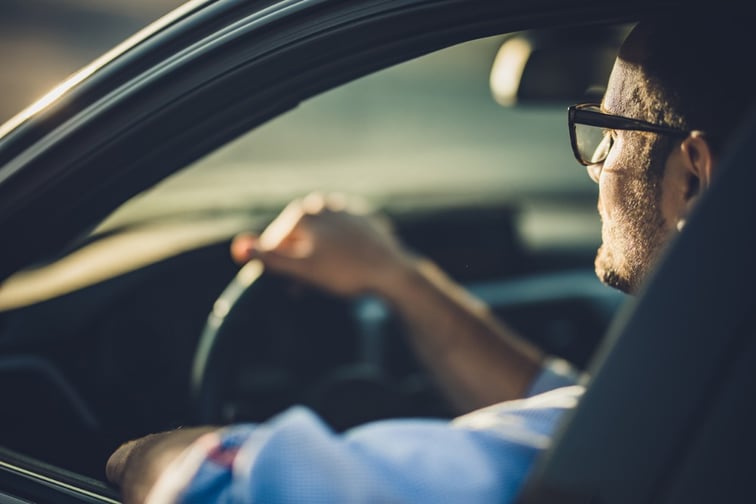 Ohio drivers are grappling with historic auto insurance rate increases after carriers posted hikes that are the steepest seen in the state in at least a decade.
Data from the Ohio Department of Insurance has shown that several of the state's major carriers increased their rates by more than 10% in 2022, with some imposing hikes approaching 20%.
GEICO, which holds the fourth-largest share of Ohio's auto insurance market, raised rates by 19.5% last year. American Family Insurance followed closely with a 17.5% increase, while rates for Columbus-based Nationwide surged by 17.4%.
Progressive, the state's largest insurer commanding 17.5% of the market, also increased rates by 10.8% in 2022.
Collectively, the ten largest carriers in Ohio imposed an overall rate increase of 11.4%, according to the state's insurance department. This is the most substantial hike since 2012. By comparison, the second-largest increase was a mere 3.6% in 2017.
The only exception among Ohio's major carriers was Erie, The Columbus Dispatch reported. It raised rates by only 0.2% last year.
Why are Ohio drivers seeing higher auto insurance rates?
Dean Fadel, president and CEO of the Ohio Insurance Institute, attributed the rise in insurance rates to a confluence of factors, including increased accidents, higher driving speeds, rising prices for both new and used vehicles, slower repair times, difficulties in obtaining spare parts, and a spike in vehicle thefts.  
"This has been interesting because it's a number of different factors that have piled on all at the same time," Fadel told The Columbus Dispatch.
"Relatively speaking, we're still one of the most reasonable states in the country," he said.
What are your thoughts on this story? Feel free to comment below.
Keep up with the latest news and events
Join our mailing list, it's free!