Organizations globally lose circa 5% of yearly revenue to criminal activities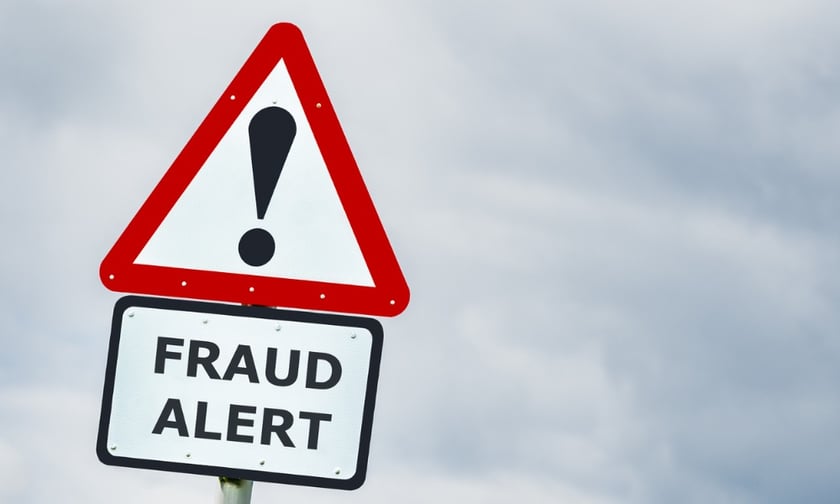 As part of its initiative for International Fraud Awareness Week, the National Insurance Crime Bureau (NICB) is urging the public to familiarize themselves with emerging fraud trends to avoid becoming victims.
This initiative comes in light of a study by the Association of Certified Fraud Examiners (ACFE) revealing that fraud costs organizations globally an estimated 5% of their annual revenues, translating into billions of dollars each year. Fraud not only drains government resources but also undermines public trust and causes financial and emotional damage to its victims.
"Fraud is an issue that unfortunately affects people from all walks of life around the world and it takes many forms," said John Gill, ACFE president. "Whether it's a trusted employee stealing from a small business, or organized rings of fraudsters targeting seniors in our community, most people know someone who's been victimized by fraud. That's why it's so important for organizations to join in this fight together to raise awareness during this week. It is a serious problem that requires a proactive approach toward preventing it and educating people is the first step."
To combat fraud effectively, a joint effort between governments and businesses is essential. Strengthening fraud detection and prevention measures in both public and private sectors is crucial. Governments can play a pivotal role by enacting and enforcing stringent laws and regulations that deter fraudulent activities, ensuring prompt and efficient prosecution of offenders.
Additionally, each state provides fraud reporting hotlines, enabling consumers to report illegal activities and contribute to the fight against fraud.
David J. Glawe, president and CEO of the NICB, emphasized the importance of increased awareness and education to counter the sophistication of modern fraud tactics.
"By understanding the far-reaching implications of fraud and taking proactive steps to prevent it, individuals and businesses can limit their exposure to this threat and reduce the heavy financial toll it imposes on all of us," Glawe said.
Glawe also pointed out that while technology has given rise to new forms of fraud, it also offers innovative tools for combating it. Advancements in artificial intelligence, machine learning, and data analytics are proving effective in detecting and preventing fraud, with their usage expected to double in the coming years.
What are your thoughts on this story? Please feel free to share your comments below.
Keep up with the latest news and events
Join our mailing list, it's free!