It is designed to be incorporated into any D&O policy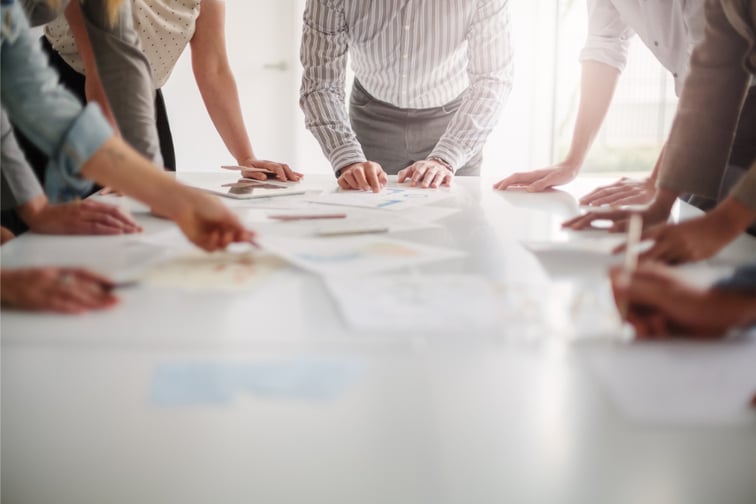 In a bid to bolster protection for company leaders during turbulent financial times, McGill and Partners has unveiled SAIFElimits, a new solution designed to provide continued coverage for directors and officers in the event of corporate insolvency.
This scheme is engineered to seamlessly integrate with existing primary directors' and officers' (D&O) policies, activating automatically if insolvency occurs and safeguarding the interests of directors and officers for a span of up to six years throughout the insolvency proceedings.
The backdrop for SAIFElimits is the unpredictable nature of financial stability, as evidenced by the unexpected insolvencies of prominent firms such as Carillion and British Steel. D&O coverage traditionally faces challenges when a company becomes insolvent, including issues like policy expiration, limit depletion, and other protection deficiencies which SAIFElimits is tailored to address.
Typically, D&O policies are procured by the companies for the benefit of their directors and officers, with the implicit expectation of the company's solvency and annual policy renewals. This standard arrangement can result in significant hurdles for directors and officers to access policy benefits in the face of corporate insolvency.
With this in mind, SAIFElimits is crafted with a suite of claims handling and control provisions to circumvent these challenges, improving coverage terms and streamlining the access to insurance proceeds for directors and officers during such critical phases.
"In most situations it is the company which contracts for, procures, and facilitates the provision of D&O insurance for its directors and officers, but in the case of a corporate insolvency the company cannot fulfil this function. SAIFElimits addresses a number of significant consequences of this change, optimising coverage and liability protection and preserving limits for directors and officers at this critical time," said Francis Kean, financial lines partner at McGill and Partners.
What are your thoughts on this story? Please feel free to share your comments below.
Keep up with the latest news and events
Join our mailing list, it's free!