Platform serves over 300 clients worldwide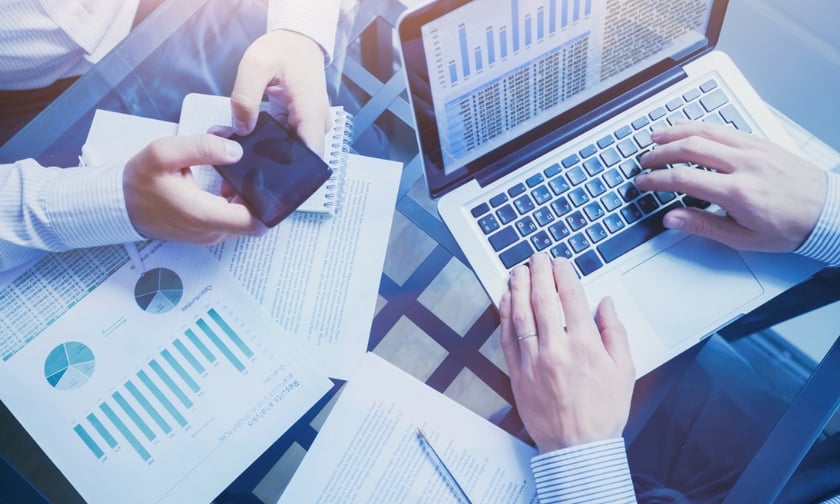 Lockton Re has announced that it has secured a United States patent for its proprietary analytics platform, SAGE.
SAGE provides real-time and customizable visualization, comparison, and analysis of insurance and reinsurance structures.
The development of the platform has been ongoing, with enhancements to the analytics, technology, and operational framework. New features have been integrated, such as Lockton Re FAC SAGE and Lockton Re SAGELINK. The platform serves over 300 clients worldwide.
Lockton Re global head of analytics Claude Yoder said that the strategic choice to leverage SAGE as a central operational hub, allowing for more fluid data sharing and integration across applications. The advancements in structuring and modeling, paired with enhanced efficiency in capturing, sharing, and analyzing placement data, have accelerated delivery and reduced costs.
"Our analytical expertise and capability is at the core of our client value proposition and has really been the bedrock of our success since we started building out the business globally in 2019. As someone who has worked in the technology and analytics arena for many years, it always appeared that Lockton Re's SAGE had unique qualities to help support our clients and markets," Yoder said.
"We now have over 50 global analytics colleagues and this group has been phenomenal from the launch of our SAGE platform through its continued development.  The team has developed very close relationships with clients and markets to improve and maximize the platform. Technology is such an important part of the re/insurance industry but what makes the real difference is the people and expertise behind that capability. Lockton Re are delighted to have been awarded this US patent," Lockton Re global CEO Tim Gardner said.
The team behind the SAGE platform includes Yoder, as well as David Lytz, Adam Troyer, and Adam Braithwaite. SAGE was awarded US Patent No. 11,783,427 in October.
What are your thoughts on this story? Please feel free to share your comments below.
Keep up with the latest news and events
Join our mailing list, it's free!