Insurance marketplace set to remain in renowned headquarters until 2041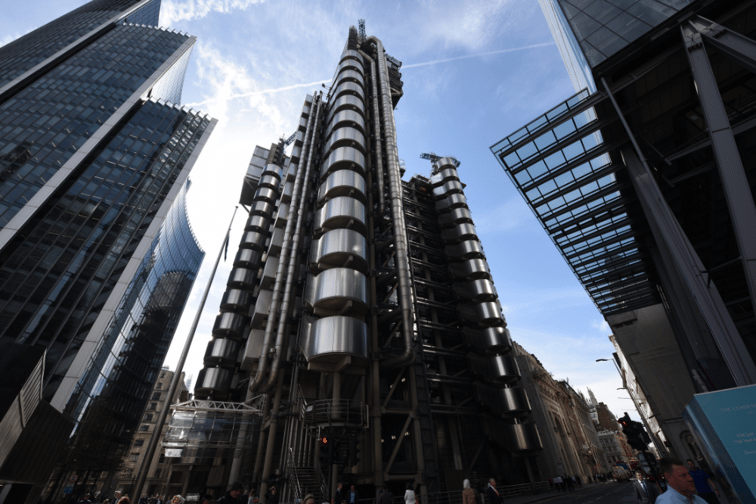 Lloyd's has reportedly secured a new lease agreement with the insurance marketplace's landlord to remain in its renowned London headquarters for at least another 18 years.
Citing real estate sources, a Sky News report said the current agreement with building owner Ping An – the Chinese insurance giant that acquired the property from Commerzbank in 2013 – will be replaced with an extended lease.
It was noted that the agreement in place at present features a break clause, which will be removed, and that the lease would end in 2031 if not for the soon-to-be-announced extension.
According to Sky News, the new terms – including yearly increases in rent ranging from 3% to 5% – could be unveiled as soon as next week.
What do you think about this story? Share your thoughts in the comments below.
Keep up with the latest news and events
Join our mailing list, it's free!