Group has announced plans to expand its reach to the insurance market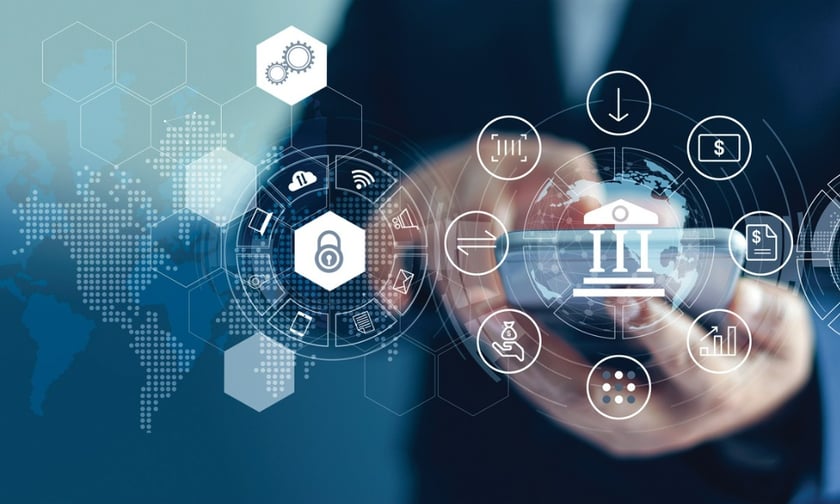 Kennedys has marked a significant milestone by becoming a part of the Center for Research toward Advancing Financial Technologies (CRAFT), making it the first law firm to join the group.
The global law firm joins CRAFT through its technology division, Kennedys IQ. CRAFT stands as the first Industry University Cooperative Research Center with a focus on fintech, uniting academic and industry partners alongside representatives from various government levels. It supports cutting-edge research projects tackling the fintech challenges within the financial services industry and is financially supported by the National Science Foundation (NSF).
Amid the rapid digital transformation of the finance sector, CRAFT, spearheaded by Dr Steve Yang, CRAFT director, and George Calhoun at the School of Business at Stevens Institute of Technology and Apama Gupta at the Lally School of Management at Rensselaer Polytechnic Institute, highlights the nation's strategic investment in managing risks and unintended consequences emerging in the high-tech financial services industry.
"The financial services industry is presently undergoing considerable change due to the development of new technologically focused products and services. The understanding of these innovations requires a multidisciplinary approach bringing together the perspectives of industry, societal and government policies, which is where CRAFT comes in," Yang said.
With CRAFT planning to extend its focus to include the insurance market, Kennedys' expertise in crafting technology solutions through Kennedys IQ presents a valuable asset.
"Having visited Kennedys' HQ in London over the summer, we were impressed by their initiatives in using AI systems to automate insurance claims and other fintech initiatives. We truly believe this partnership will generate a significant impact in the industry, and there is a great synergy here," Yang said.
What are your thoughts on this story? Please feel free to share your comments below.
Keep up with the latest news and events
Join our mailing list, it's free!