Members can earn the new smartwatches through a small fee and exercising regularly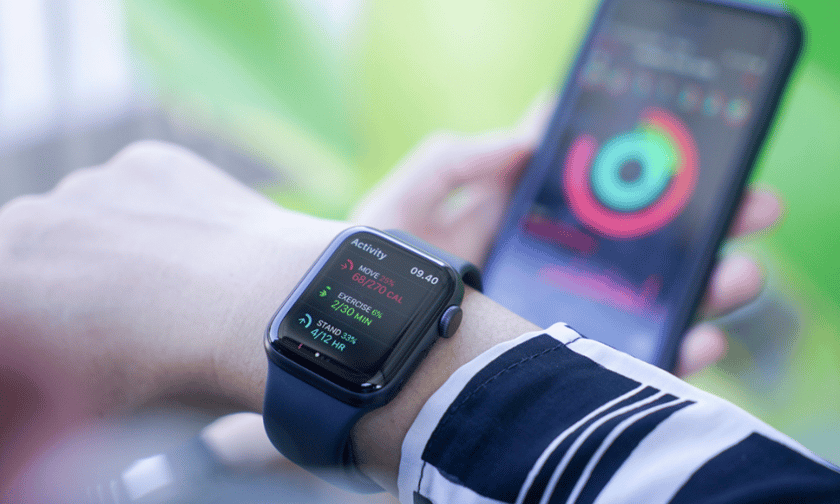 John Hancock has announced an expansion of its offerings for life insurance customers participating in its Vitality program involving the availability of the latest Apple Watch models, including Apple Watch Series 9 and Apple Watch SE.
Beginning this fall, members enrolled in the John Hancock Vitality PLUS program will have the opportunity to earn these devices for a minimal initial cost of $25, plus tax, contingent upon regular exercise. Additionally, the program offers the option to upgrade to the Apple Watch Ultra 2 for an extra fee.
The remaining cost of the device is distributed over two years, with the potential for monthly payments to be reduced to $0 based on consistent exercise. Additionally, the points earned through the program can lead to further rewards and discounts, including savings on life insurance premiums.
"We fundamentally believe life insurers should care about helping their customers live longer, healthier, better lives. It's what drives us to offer the most innovative resources, tools, education, and technology — including the latest Apple Watch models — that can help our customers take small steps every day in support of their long-term health and wellbeing," John Hancock chief marketing officer and global head of behavioral insurance strategy and delivery Lindsay Hanson said.
The inclusion of Apple Watch in the John Hancock Vitality Program has yielded positive engagement among members, with recent analysis revealing that users of Apple Watch within the program tend to be more active, earning significantly more points than those who do not use the device.
The Apple Watch's diverse features, such as activity and sleep tracking, emotional awareness tools, and health monitoring capabilities like menstrual cycle tracking and heart health notifications, contribute to this increased engagement. The Apple Watch Series 9 and Apple Watch Ultra 2 further enhance this experience with improved performance, brighter displays, new gesture controls, and upcoming features like Siri integration for health data access and logging.
"We've seen firsthand the impact the Vitality program can have on an individual's health. Apple Watch has the ability to help customers maintain or improve their health, and in some cases, we've heard customers share that these devices have even changed their lives," Hanson said.
What are your thoughts on this story? Please feel free to share your comments below.
Keep up with the latest news and events
Join our mailing list, it's free!