The network includes more than 2,500 independent agencies across 48 states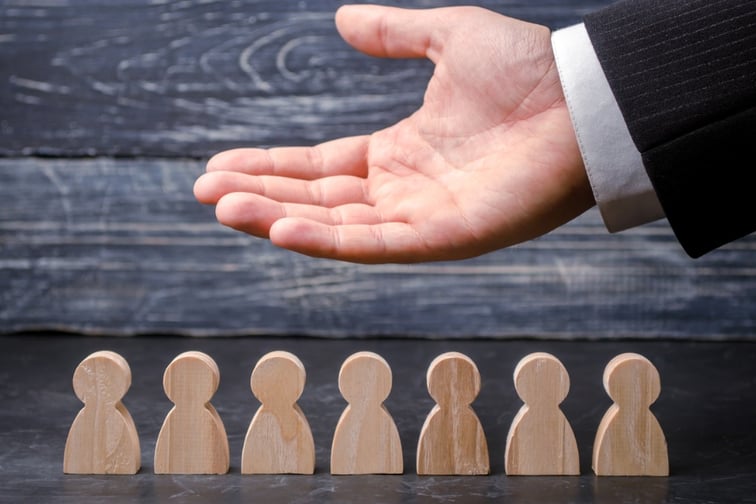 Since its founding nearly half a century ago, the Iroquois Group has grown to include more than 2,500 independent agencies across 48 states, writing more than $2.5 billion in premium. The agency network welcomes agencies with $2 million to $200 million in premium.
The Iroquois Group's continued success landed it on Insurance Business America's list of 5-Star Networks and Alliances for 2023. Iroquois Group CEO Laurie Branch recently chatted with IBA about what the network brings to the table for its agencies.
"Iroquois is the perfect network for agencies that want to grow their business and improve their financial returns while staying independent," Branch said. "We have over 50 caring, knowledgeable advisors in the field whose sole job is to meet with our members one-on-one to find the best combination of markets, resources and strategies to help them grow stronger. Our track record is enviable – we have consistently delivered profitable growth to our carriers and superior compensation to our members for 46 years."
Iroquois divides its operations into six regions: Northeast, Mid-Atlantic, South, Midwest, Northwest and Southwest. Iroquois Group head of field operations Matt Ward told IBA that the network's regional managers are "a key differentiator" between Iroquois and other agency networks.
"The RMs are well-versed in each agency they manage and are committed to partnering with their carrier counterparts to deliver results," Ward said.
Iroquois members with good carrier performance can earn more bonus/contingency income than they could on their own, Ward said. That, in turn, creates an incentive for agency members to deliver more profitable growth to the group's carrier partners.
"It's a virtuous cycle that we have nurtured for the past 40-plus years," Ward said.
Check out the rest of IBA's 5-Star Networks and Alliances here.
Have something to say about this story? Let us know in the comments below.
Keep up with the latest news and events
Join our mailing list, it's free!