Immigrants' parents and grandparents warned they are open to risk of sky-high medical bills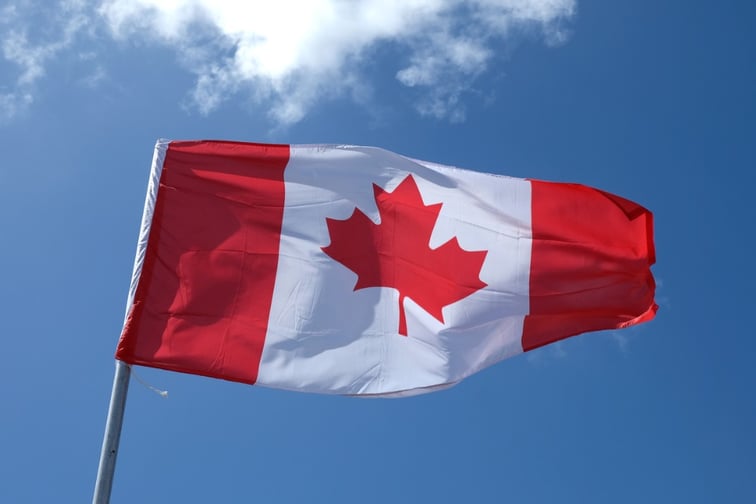 Canada has boasted record immigration numbers in recent years, but some newcomers to the country looking to reunite with their families through the super visa scheme could be putting themselves at financial risk by only seeking the minimum yearly health insurance coverage limit required by Immigration, Refugees and Citizenship Canada (IRCC).
This is according to Goose Insurance co-founder Omar Kaywan (pictured below), who has called for IRCC and the federal government to increase the minimum super visa medical insurance coverage requirement from $100,000 to $250,000, citing examples of families being faced with surprise massive medical bills.
"Considering the rise in medical costs in Canada, it would be wise for the federal government to increase the super visa medical insurance coverage amount to at least $250,000," Kaywan told Insurance Business. "We have seen one too many cases, where Canadians are out of pocket trying to pay for medical fees of parents and grandparents visiting on super visas."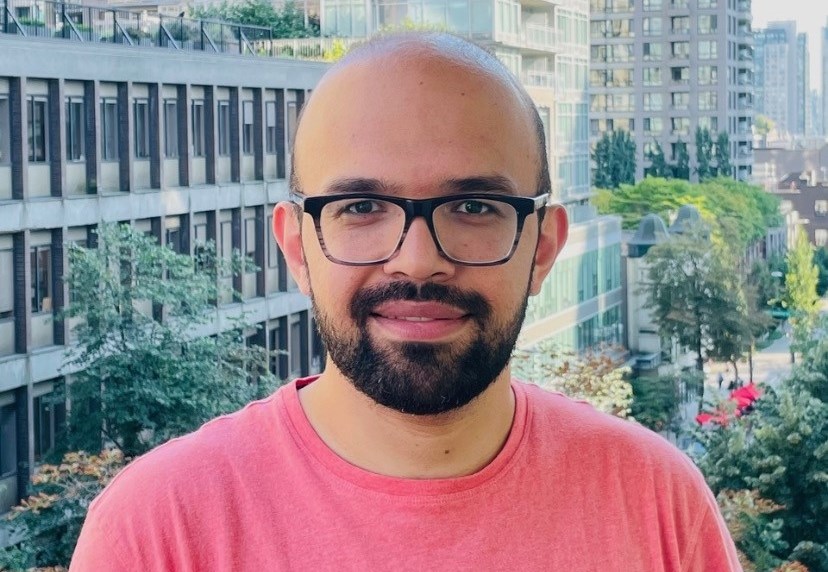 Immigration in Canada is booming – and IRCC super visa entrants are set to increase in number
Immigration into Canada is booming, with a historic 431,645 permanent residents welcomed into the fold in 2022. The country has set ambitious immigration targets, with Canada's pandemic bounceback having been attributed in part to a newcomer influx.
In 2022 alone, Immigration, Refugees and Citizenship Canada (IRCC) processed around 5.2 million applications for permanent residence, temporary residence and citizenship.
"For new immigrants, the number one question is often, 'how do I reunite back with my family members that are back home and bring them here to be part of my life?'" Kaywan said.
Some look to the super visa scheme, which is intended to allow parents and grandparents of permanent residents and citizens of Canada to visit and stay with their families for an extended period.
Visitors on a super visa can remain in the country for up to five years at a time and avail of multiple entries into Canada over a 10-year period.
Approximately 17,000 super visas are issued each year, though the IRCC has upped its targets and expects to dish out 36,000 in 2025.
We're improving the super visa to let parents and grandparents spend even more time in Canada with their Canadian children and grandchildren and keep more families together. Learn more: https://t.co/2WcMmKUD7x pic.twitter.com/iyAzfr3T2T


— IRCC (@CitImmCanada) June 7, 2022
One key super visa objective has been to strike a balance between allowing families to reunite in Canada without burdening the Canadian healthcare system, according to the IRCC. Super visa holders have temporary resident status, and this means they cannot access provincial health insurance plans – such as Ontario's OHIP, B.C.'s MSP or Alberta's AHCIP – or other social assistance plans, including the Old Age Security and Government Income Supplement.
There remain no plans to permit super visa holders access to provincial health plans, an IRCC spokesperson confirmed.
Instead, under the scheme, super visa entrants to Canada are required to purchase a minimum of $100,000 worth of emergency health insurance coverage.
Super visa holders face surprise emergency medical bills due to IRCC insurance limits, co-founder says
However, Kaywan told Insurance Business that Goose Insurance is aware of cases in which super visa holders who opted for the minimum private coverage limit of $100,000 have been left up to hundreds of thousands of dollars out of pocket when they have undergone a medical emergency.
"We know of a story firsthand where someone needed some medical treatment for a cardiac incident, and it was very expensive – the entire claim was $445,000," Kaywan said. "Insurance only covered $100,000, because that's the maximum that was purchased, and the remaining $345,000 had to be paid out of pocket."
IRCC has considered a super visa insurance limit requirement hike – but felt cost could be prohibitive
While the IRCC has previously considered raising the super visa medical insurance limit requirement, it felt that the additional cost of cover could prove prohibitive, an IRCC spokesperson told Insurance Business.
Costs rise for older super visa holders, with the average annual policy cost increasing to $2,713 for those aged 75 years.
Goose Insurance, which has claimed to offer the "most affordable" coverage in the market, said that an example annual policy for a 55-year-old with no deductible could cost in the region of $930, rising to $1,442 for a $1 million coverage limit.
IRCC continues to "explore adjustments" to super visa requirements
The IRCC may have no current plans to hike the limit, but it does continue to "explore adjustments to super visa requirements, ensuring it remains accessible while maintaining measures to protect clients," according to the IRCC spokesperson.
"Given the demographics of Super Visa clients, their health status is highly variable and medical costs could exceed the set limit," the IRCC spokesperson said. "Increasing the health insurance coverage limit has been explored; however, this would increase expenses for families and could result in fewer families [using] the Super Visa.
"Our policy seeks to maintain basic medical safeguards, while ensuring our pathways to family reunification remain accessible."
"The minimum health insurance coverage amount was established to ensure basic medical protection, without overburdening families or over-limiting access to the Super Visa," the IRCC spokesperson told Insurance Business. "Super Visa holders are expected to maintain this basic medical coverage throughout their stay and may purchase additional coverage to best meet their health circumstances."
Got something to say about this story? Share your thoughts on super visa insurance and the IRCC's approach in the comments below.
Keep up with the latest news and events
Join our mailing list, it's free!