From catastrophic events linked to climate change to social unrest, the insurance industry is seeing big claims. While some risks are more easily predicted than others, new data sources may help insurers and customers find ways to turn down the heat.
In this Insurance News Analysis, Abbey Compton and I talk about new data from satellites that show extreme land surface temperatures in cities. This scale and granularity of data could prove valuable in underwriting and in public-private partnerships aimed at preventing heat-related illness and death. It could have similar application in property in the mitigation of fire risk.
We also discuss shifts taking place across the industry in how carriers address climate change. We have seen movements toward and away from sustainability initiatives. Multiple carriers recently stepped away from the Net-Zero Insurance Alliance, which has now relaxed emission-reduction requirements. Meanwhile, the Association of British Insurers is asking members to strengthen commitments to biodiversity.
Another risk area that is proving difficult to predict is social unrest and its impact on property owners and businesses. While property damage on Bastille Day has become predictable in France, the protest activity in the previous month was unforeseen and escalated quickly. Carriers there are now paying claims estimated to range from 650 million to one billion euros.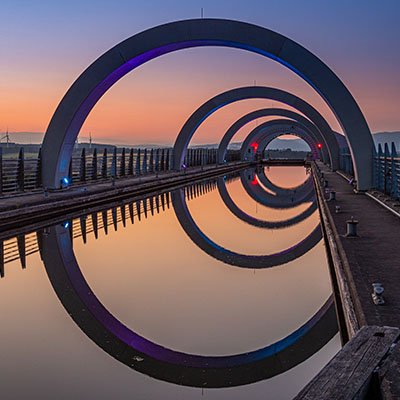 Fuel the future of insurance: Technology modernization, such as AI and cloud-fueled data analytics, helps insurers deliver profitable growth both through growing revenues and cutting costs.