As we near the end of 2022, the insurance industry is responding to disruption across all lines of business. From customers concerned about crypto losses to employers still assessing the risks of COVID-19, insurers are finding ways to offer protection.
In this final Insurance News Analysis of the year, Abbey Compton and I are happy to welcome Cindy De Armond and congratulate her on her new role as Accenture's Insurance Lead for North America. We also welcome back Jim Bramblet as he moves into his new role as Accenture Financial Services Lead for the Midwest.
Our discussion begins with the recent developments in crypto and the expansion of cyber policies that protect insurance customers from losing their assets in the metaverse. While insurance in the metaverse continues to evolve, we consider how traditional home insurance is also evolving to include cyber coverage of personal devices.
The cost of commercial property insurance has increased to reflect the surging cost of construction due to factors like rising inflation and supply chain disruption. The impact is now reaching developers. New requirements in hurricane-prone areas like Florida are driving up builder's risk insurance premiums.
Although the insurance industry now has 3 years of COVID-19 data to help inform underwriting decisions, it may not be enough to understand the risk the virus continues to pose. However, as consumers emerged from lock-down in 2022, we saw a major increase in demand for live events and consider what that means for customers and insurers.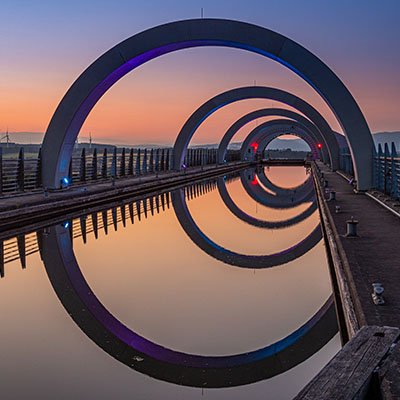 Fuel the future of insurance: Technology modernization, such as AI and cloud-fueled data analytics, helps insurers deliver profitable growth both through growing revenues and cutting costs.