"Deal closed" after China's biggest lender reportedly caved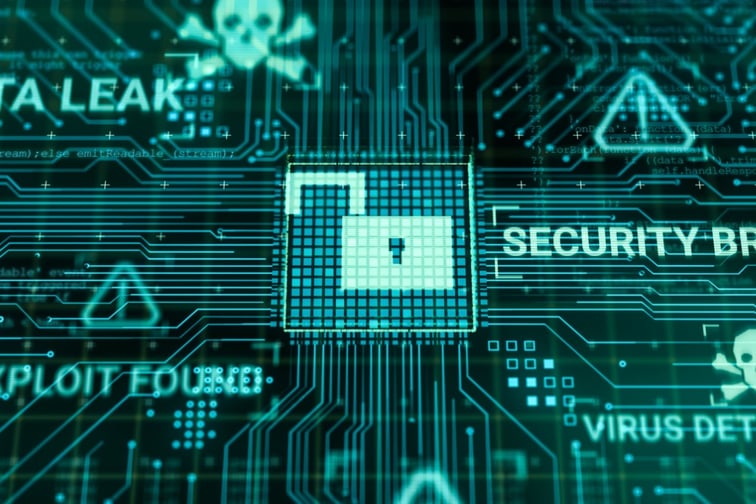 China's largest lender, the Industrial and Commercial Bank of China (ICBC), reportedly paid a ransom following a cyber attack by ransomware group Lockbit last week.
This information was shared by a representative of Lockbit through an online statement, according to a Reuters report. The publication noted that it has not yet verified the claim.
The cyber attack targeted the US arm of ICBC on Nov. 9, leading to significant disruptions in trades within the US Treasury market and the bank itself resorting to unusual means to continue its operations. According to the Lockbit representative, who communicated with Reuters via Tox, an online messaging app, ICBC has settled the ransom demand.
"They paid a ransom, deal closed," the Lockbit representative said.
This ransomware attack resulted in a severe operational impact on ICBC's US broker-dealer, creating a temporary debt of $9 billion to BNY Mellon, a figure substantially higher than the bank's net capital. The attack was extensive enough to disrupt the firm's corporate email system, leading employees to resort to using Google Mail for communications.
This incident occurred amidst increasing concerns about the robustness of the $26 trillion Treasury market, which plays a crucial role in global finance. The attack is likely to attract attention from regulatory bodies, Reuters stated.
Lockbit, the ransomware group involved in this attack, has targeted several large organizations worldwide in recent months, often leaking sensitive data when ransom demands are not met. In just three years, Lockbit has emerged as a leading global ransomware threat, according to US authorities.
What are your thoughts on this story? Please feel free to share your comments below.
Keep up with the latest news and events
Join our mailing list, it's free!