It aims to fill gaps in general liability and umbrella policies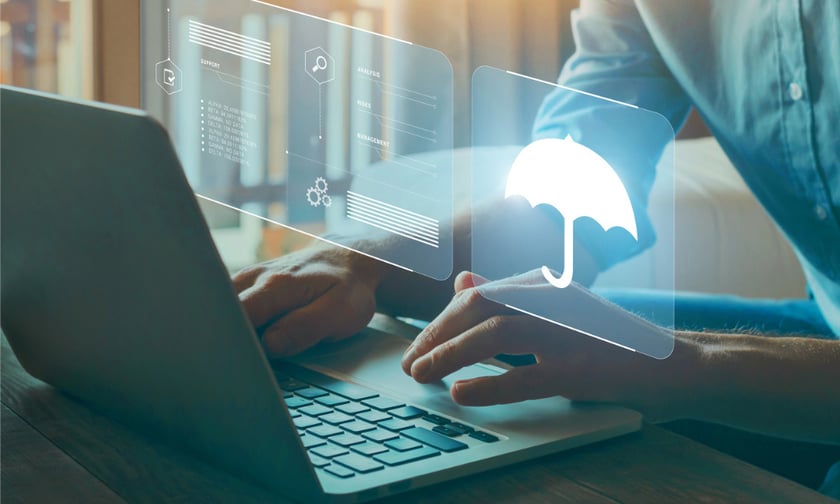 Hub International (HUB) has launched a new product designed to cover liability risks arising from malicious acts of violence on business operations.
 A news release from the brokerage said its Violent Acts Liability Insurance is underwritten by Lloyd's of London and has a maximum coverage limit of up to $25 million, with the flexibility to secure higher limits if required.
 According to HUB, this offering includes broader coverage for the third-party liability caused by violent acts impacting an organization, including mental anguish experienced by onlookers or family members of victims who were not physically harmed during the incident.
 It also has a crisis fund to protect policyholders from immediate costs and impacts, HUB said, in addition to covering third parties affected by the event, including loss of revenue, pollution cleanup, and prevention of access.
 "In a world where unforeseen acts of violence can disrupt lives and businesses in an instant, we can help clients face these uncertainties with greater confidence," said Carol Murphy, executive vice president. "HUB's Violent Acts Liability Insurance offers not only broad coverage, crisis response, and risk management but also solutions that meet company-specific and country-specific nuances and requirements."
 HUB's release said Violent Acts Liability Insurance is available for businesses in the US and Canada. 
It shared news of the offering after the brokerage announced the appointment of Jean-François Beaulieu as president of its Quebec operations. 
 Beaulieu is set to join HUB in January and will take over the role from Stephen Blais, who will remain chief executive officer.
 What are your thoughts on this story? Feel free to comment below. 
Keep up with the latest news and events
Join our mailing list, it's free!