CEO remarks on "disciplined profitable growth"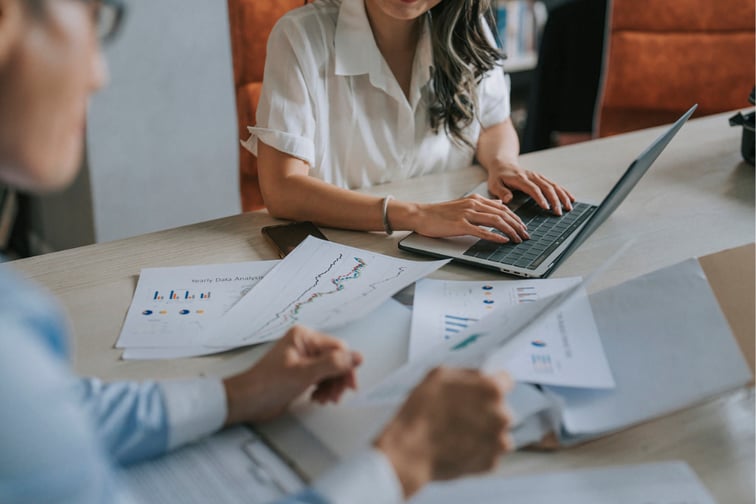 Hiscox has released its financial results for nine months ending September 30, 2023, reporting strong premium growth across its lines of business.
The international specialist insurer said its group insurance contract written premiums (ICWP) increased by 6.8% in constant currency, reaching US$3.76 billion compared to US$3.56 billion in Q3 2022.
It attributed this growth to capital deployment in London Market and Re & ILS, along with the expansion of Retail operations.
Hiscox also saw its net group ICWP surge by 11%, fuelled by net growth of Re & ILS at (23.6%) and London Market (18.1%).
In his statement, group CEO Aki Hussain called Hiscox's "disciplined profitable growth" a result of management actions that had improved portfolio quality, capital deployment in big-ticket segments, and a focus on the quality of growth in Retail.
"We are in the best position for many years to grow and deliver strong risk-adjusted returns in each of our segments," he said. "As we look forward, market conditions remain positive across the group and we see plenty of attractive opportunities ahead."
Premium growth seen across the business
Within Retail, Hiscox's ICWP stood at US$1.84 billion, representing 4.7% growth in constant currency compared to Q3 2022.
Moreover, despite challenges in the US cyber market, Hiscox Retail's underlying growth remained within the 5% to 15% target range.
The company also reported US DPD momentum, with a 9.2% growth in ICWP.
As for the London Market, Hiscox said it saw a net ICWP increase of 18.1%, totalling US$676.7 million. Meanwhile, Hiscox Re & ILS reported a net ICWP growth of 23.6%, amounting to US$438.3 million.
Resilience amid natural catastrophe events
Despite an active third quarter in terms of natural catastrophe events, which included the wildfires in Hawaii and Canada, floods in Vermont, an earthquake in Morocco and Hurricanes Hilary in California and Idalia in Florida, Hiscox said it managed to keep aggregate losses within budget.
Hiscox also reported an investment result gain of US$201.7 million, marking an improvement from its loss of US$293.9 million in Q3 2022. Additionally, year-to-date return stood at 2.8%, compared to a negative return of 4.2% in the same period last year.
What are your thoughts on this story? Feel free to comment below.
Keep up with the latest news and events
Join our mailing list, it's free!