Restructuring expert sheds light on the industry's 'period of correction'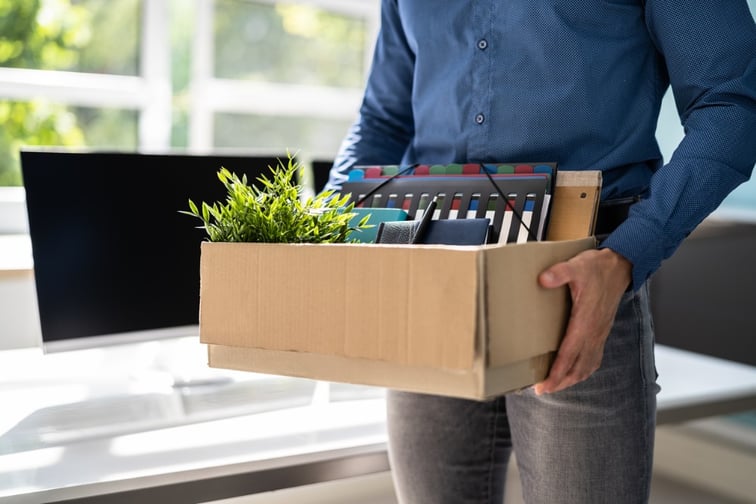 The wave of layoffs and restructuring among large insurers such as GEICO, Liberty Mutual, and Farmers Insurance has driven concern about the state of the industry.
At least one corporate restructuring expert sees this trend continuing for several years as carriers undergo "a period of correction."
"We're in a very transitionary period, both in our economy and in the risk factors that have been playing out for a long time," said Scott Stuart (pictured below), CEO of the Turnaround Management Association (TMA), a global organization dedicated to corporate renewal and turnaround management.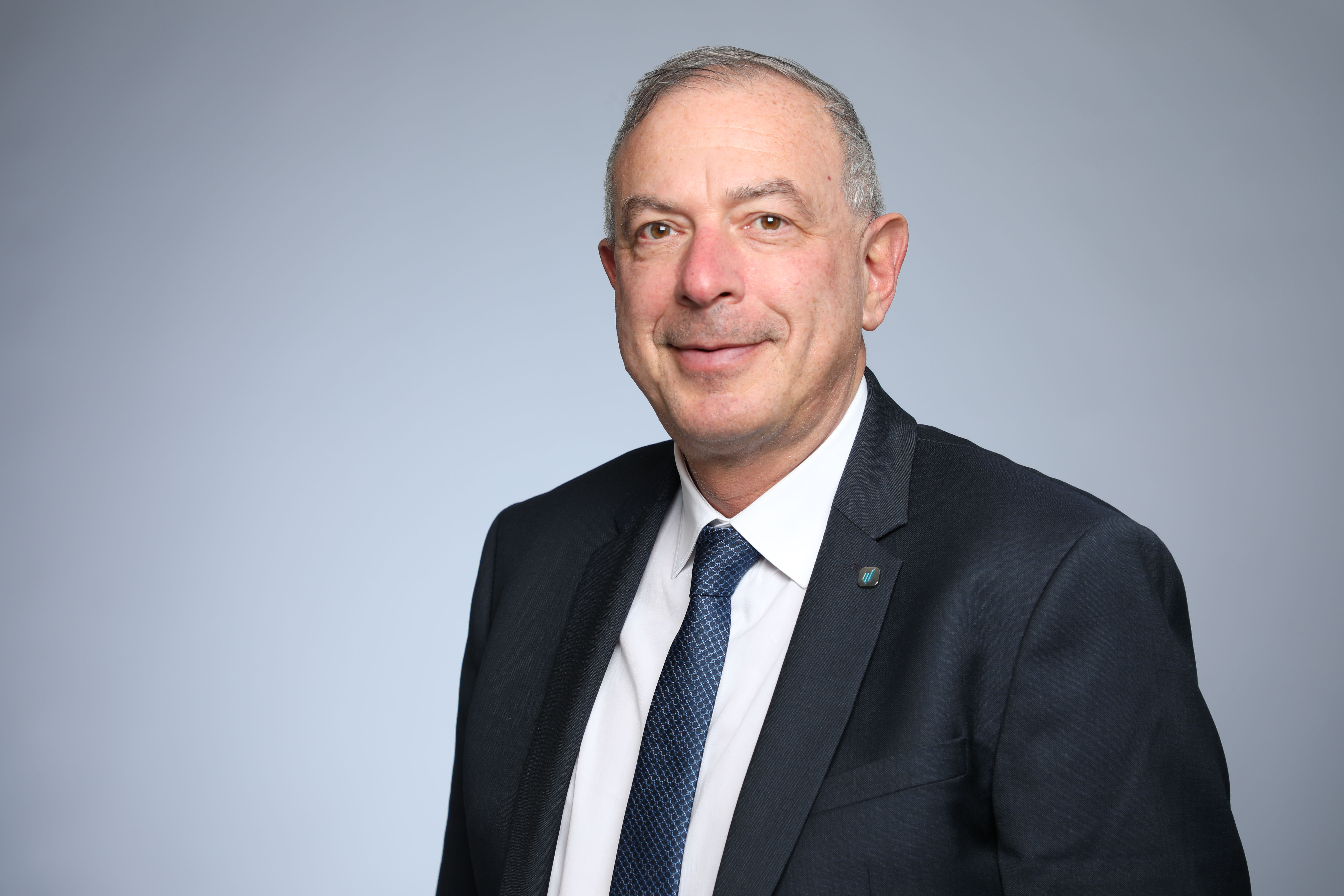 Insurance layoffs make headlines – GEICO, Liberty Mutual, Farmers take action
Several insurance giants have announced significant job cuts as part of cost-cutting measures. Prudential Financial trimmed 243 executive roles earlier this month, while insurtech Hippo laid off 20% of its workforce in a bid to "drive efficiency."
"There's a period of adjustment that needs to happen because there was a very elongated and unnatural time when the economy was lifted for many artificial reasons, and we never had a correction," said Stuart.
"There's going to be a period where it's unsettling before we understand how business models must change, which is why you're seeing restructuring and layoffs in insurance and other sectors."
Traditional models for insurance are changing
Stuart explained that many industries, including insurance, are "in the crosshairs" of radical changes and are still learning to respond to the factors they hadn't accounted for in their business models.
In the past decade, there hadn't been enough pressure for insurers to change their business models because the economy had been cruising on "an artificial high" and they could manage traditional areas of risk, he added.
"The traditional metrics that insurance companies relied on are changing, coming out of a very long period of low inflation and low interest rates, plus different risk factors are weighing on the economy and the world in general, such as climate change, shifts in technology, and the failure of commercial real estate," Stuart said.
"Like other industries, insurance is not impervious to these things. I think [insurance companies] also did not see that they would have to change their models, and they're responding by trying to be reactive in a smart way to the saving factors, and that's why you're seeing it across the insurance space."
What are insurance companies thinking about amid restructuring efforts and layoffs?
Stuart, who has over 30 years of experience in restructuring, litigation, and distressed investment, said insurance companies undergoing restructuring and layoffs this year are rethinking their traditional revenue streams and sources of risk.
For example, climate change and the carbon transition will tremendously influence how insurers do business moving forward. But at the same time, these factors will also intersect with other risks, such as cybersecurity and inflation, creating a tricky balancing act for organizations.
"There are different risk factors in the economy now than there ever were, and they all happen to be convalescing simultaneously and rapidly," he said. "What will happen in a world moving away from fossil fuels to zero carbon emissions?
"These are happening all in the exact moment, and while insurance companies made it seem that they were going to have to change their model, at the same time, I don't think anybody saw how rapidly things were going to change course coming out of the pandemic, with higher inflation and higher interest rates.
"Then there are other factors that affect risk assessment. Cybersecurity has quickly become very high-risk, and [insurance companies] are playing catch-up. I think that a lot of what's driving the restructuring across the industry."
To adapt to the dynamic environment, insurers must "look at where their pressure points are and understand what risks mean in a changing world," he added.
'Necessary, critical' restructuring needed in the insurance industry
However, Stuart doesn't necessarily believe that insurance has been slow to adapt to changes compared to other financial service industries.
"I think right now, changes are so extreme that the phase 'slow to change' is relative,'" he told Insurance Business.
"I don't think that [insurance companies] are necessarily worse than other sectors. There wasn't much expectation that so much would happen so fast and all at the same time."
Stuart pointed to the pharmaceutical industry as one that has been long overdue for restructuring and change, and that's also "suffering greatly."
The CEO said he believes there is a silver lining for the insurance industry during this time of upheaval.
"The wonderful thing about human ingenuity is that we are often resilient in the long term to the hard aspects of change," he said. "Seeing these necessary and critical changes will lead to a new and renewed environment of profitability."
Do you have any thoughts about recent insurance layoffs and restructuring at big name carriers including GEICO, Liberty Mutual, and Farmers Insurance? Share your comments below.
Keep up with the latest news and events
Join our mailing list, it's free!