Over 20 individuals have been found guilty in connection to the scheme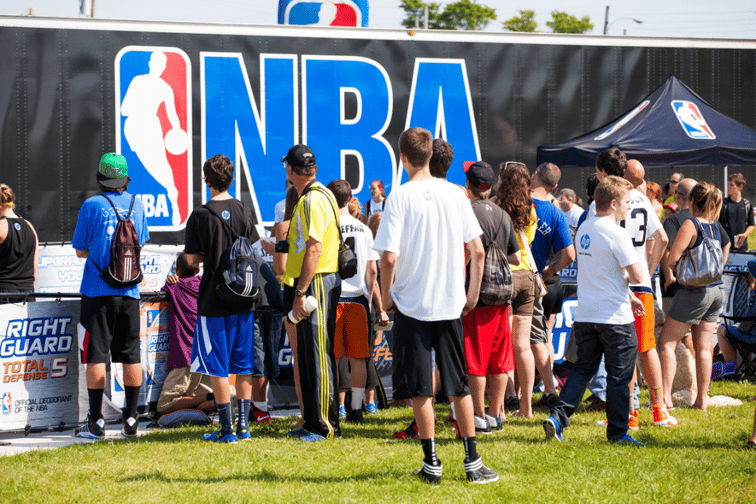 A New York jury has convicted former NBA players Glen "Big Baby" Davis and Will Bynum for their roles in an insurance fraud scheme targeting the league's health plan.
Their conviction adds to the tally of over 20 individuals found guilty in connection to the scheme, a majority of whom were also former NBA players.
Prosecutors said the players submitted false dental and medical claims to the NBA Players' Health and Benefit Welfare Plan, working together with healthcare professionals who fabricated invoices for reimbursement.
Claims submitted in connection to the scheme amounted to around $5 million, according to previous reports.
Terrence Williams, who played on the New Jersey Jets from 2009 to 2010, was previously sentenced in August as the "ringleader" of the operation. He received a decade-long prison term and is set to pay restitution of $2.5 million to the NBA's plan.
"While many of the more than 20 defendants convicted in this case were well-known NBA stars, their conduct was otherwise a typical fraudulent scheme designed to defraud the NBA's health care plan and net the defendants over $5 million in illicit profits," US Attorney Damian Williams said in a statement released Wednesday.
"Today's conviction exemplifies that despite notoriety or success in sports or any other field, no one is exempt from criminal charges if they engage in fraud."
What are your thoughts on this story? Feel free to comment below.
Keep up with the latest news and events
Join our mailing list, it's free!