Report discusses the biggest worries on executives' minds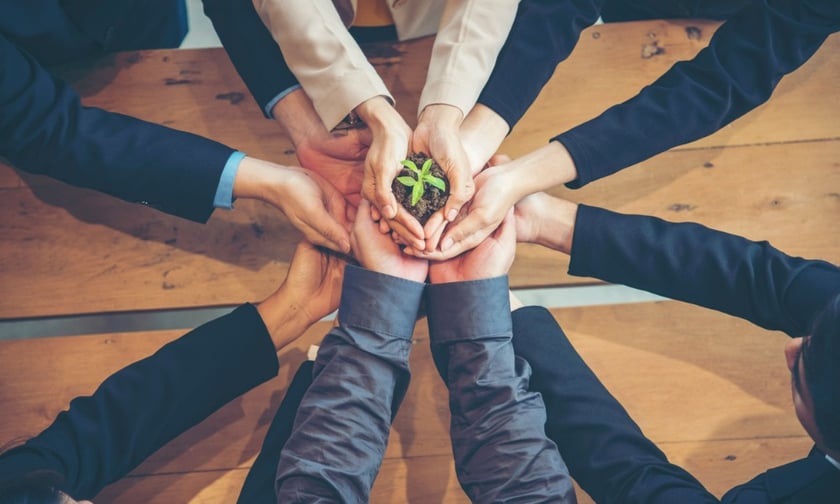 Based on a survey of 2,000 global business leaders conducted by Opinion Matters, a new report from specialist insurer Beazley highlights a growing focus on internal organizational risks among CEOs and executives, showing a significant increase in the concern over employer risk. In 2021, 11% of executives identified this as their top risk, but the figure has risen to 22% in the current survey.
In its latest "Risk & Resilience" report titled "Spotlight On Business Risks 2023," Beazley sheds light on changing perceptions around various business and executive risks. The report indicates a shift in the risk landscape for business leaders, encompassing aspects from employee risks to reputation management and environmental, social, and governance (ESG) regulations.
Notably, over one-third (35%) of global executives are now considering insurance options that encompass risk and crisis management due to mounting business challenges.
The rise in workplace issues, partly attributed to the #MeToo movement and an increase in staff reporting, has also led to a surge in allegations and heightened concern among executives. Additionally, a deterioration in staff mental health post-pandemic has intensified the need for workplace support initiatives. A concerning 27% of executives feel ill-equipped to handle contemporary employer risks.
The report also delves into the connection between employer and reputational risks. Companies face increased public scrutiny over staff treatment, leading to a potential reputational backlash. The so-called "culture wars" and pressures for organizations to address societal issues add to reputational challenges. Business leaders predict managing reputations will become increasingly difficult, with 17% currently ranking this as their top risk, projected to increase to 19% in 2024.
Furthermore, the report examines the complexities of evolving ESG regulation worldwide, especially challenging multinational companies in varied legal environments. Executives in the US and Canada show greater concern over compliance with ESG-related legislation than their counterparts in the UK and Singapore.
While many businesses are proactively addressing environmental responsibilities, 22% of global business leaders now rank ESG as their primary business risk, up from 19% in 2022. However, 26% of global executives feel unprepared to manage and respond to ESG-related risks effectively.
"Global business leaders are dealing with a challenging array of new and persistent risks that threaten their business models. It might seem counter-intuitive that executives are increasingly looking inward at their workforce and workplace to meet today's challenges. However, the last few years have shown us the importance of executive decision-making that drives positive change in the workforce and supports colleagues," Beazley Group head of specialty risks Bethany Greenwood said.
What are your thoughts on this story? Please feel free to share your comments below.
Keep up with the latest news and events
Join our mailing list, it's free!