This post is part of a series sponsored by Insurance Quantified.
Register here to save your spot for the Eliminating Fraud at the Point of Submission Webinar
Date: Wednesday, September 27, 2023 | 10 am PST / 1 pm EST
Speakers: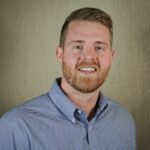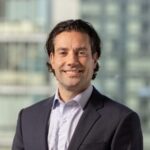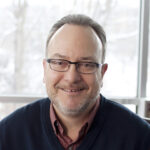 ---
Eliminating Fraud at the Point of Submission
Spotlight on new data and techniques for commercial trucking
Fraudulent insurance submissions are an unfortunate reality. And the manual nature of data validation in underwriting can make it very challenging to detect. What steps can you take to spot inaccurate information early and avoid wasting time on – or worse writing – a bad risk?
Solution: provide your teams with the right data at the right time. The amount of information available to your underwriting teams might seem overwhelming but when paired with the right decision support tools that are built to sort through the mass and surface relevant details, teams are empowered to analyze the output, detect any issues and ultimately make better decisions.
Join Insurance Quantified and SambaSafety for a deep dive webinar on how underwriting teams are using this powerful combination of the right data and tools to discover discrepancies in commercial trucking applications. During this 45-min session, you will learn more about:
The datasets you can use to verify MVRs and match driver rosters
New modeling and analytics that are trained to spot fraud
How and where to leverage decision support tools in the workflow to drive impact
---
For More on Insurance Quantified and SambaSaftey:
Press Release
Two Sigma Insurance Quantified and SambaSafety Partner to De-Risk Doctored MVRs for Commercial Auto Underwriting
Read here
Product Brief
SubmissionIQ: The Underwriting Workbench for Teams
View here
SambaSafety License Verification
View here
Topics
Fraud
Was this article valuable?
Here are more articles you may enjoy.
Interested in Fraud?
Get automatic alerts for this topic.