Gross written premiums see strong YoY growth ahead of January 1 renewals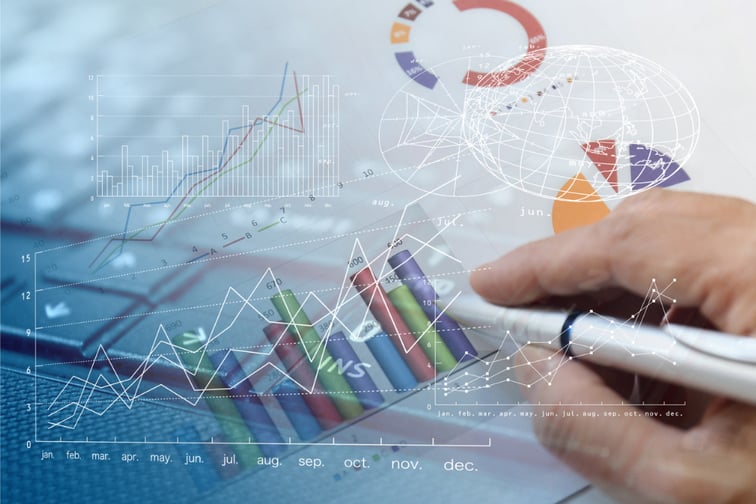 Conduit Holdings Limited (CHL), the parent entity of the Bermuda-centric reinsurer Conduit Re, has issued a trading update for the first nine months of the year ending September 30, 2023.
During this period, the firm recorded estimated ultimate premiums of US$909.3 million, marking a 56.4% uptick from the same timeframe in 2022. The reinsurer's gross premiums written reached US$764.4 million, showing a 50.3% increase compared to the first three quarters of the previous year.
Since its inception in December 2020, the company has documented almost US$2.0 billion in estimated ultimate premiums, with a significant unearned premium reserve of around US$676 million expected to materialise in the future. An overall portfolio risk-adjusted rate change, after factoring in claims inflation, stood at 15% for the nine-month span.
Growth drivers for Conduit Re
Driving the growth is a supply-demand imbalance in reinsurance propelling favourable pricing and terms. Conduit Re's streamlined business model and singular operating location afford it operational leverage amid growing premium bases.
The firm also touted a clean balance sheet and capital capacity reinforced by an AM Best A- (Excellent) rating, underscored by "very strong" balance sheet strength.
In a detailed look, Conduit Re also noted expansion across all segments, backed by new business, solid retention, and rate improvements. Client engagements and submission flows have risen, in line with the company's strategic direction.
Despite a lively period for natural catastrophes in the industry, Conduit Re remained unaffected by any major event loss. This performance stands in contrast to the prior year's estimated net impacts from Hurricane Ian and the conflict in Ukraine, totalling approximately US$64.6 million.
Investment portfolio – how did it fare for Conduit Re?
Market conditions indicated strong mid-year renewal pricing, particularly in property and specialty sectors through Q3, with casualty classes displaying modest rate rises post-inflation adjustment. The anticipation for the January 1 renewal season points to potential risk-adjusted rate improvements within a tightening market.
For the nine-month period, Conduit Re achieved a 2.1% investment return, primarily driven by a higher-yielding portfolio, recovering from a 6.2% return amid rising treasury yields in the first nine months of 2022.
Despite expectations of continued market volatility, Conduit Re is positioned to capitalise on higher reinvestment rates as its portfolio matures, it suggested. The company's total and tangible capital stood at US$0.92 billion as of September 30, 2023.
"The third quarter has been a great period for us at Conduit Re. Renewals and new business alike have contributed to the growth of our portfolio, with the non-catastrophe and specialty space continuing to receive much of our attention. The estimated ultimate premiums written of US$909.3 million in the first nine months of 2023 represented an increase of 56.4% over the same period last year and our underwriting teams continue to deploy capacity efficiently in this dynamic marketplace across a broad range of both quota share and excess of loss opportunities," CHL CEO Trevor Carvey said.
What are your thoughts on this story? Please feel free to share your comments below.
Keep up with the latest news and events
Join our mailing list, it's free!