Canadian Applied Systems said to be "fully cooperating" with Competition Bureau investigation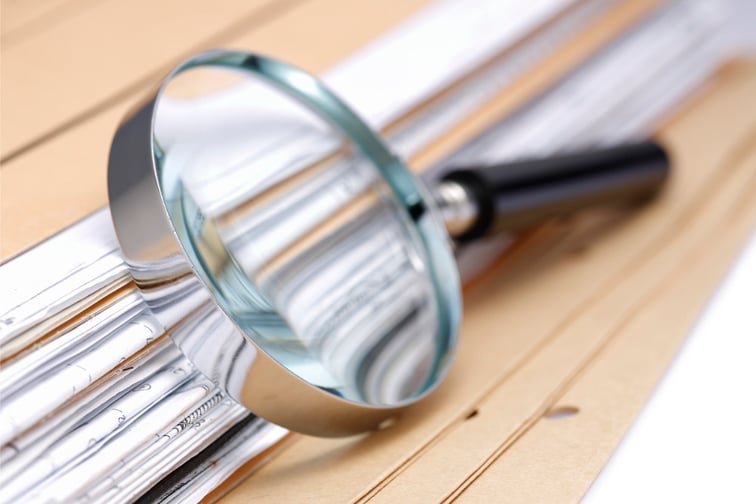 Insurance software business Applied Systems is facing a Canadian Competition Bureau investigation into alleged "anti-competitive" conduct.
The Federal Court of Canada granted an order on November 14, 2023, requiring Applied Systems Canada to produce records and written information for the Competition Bureau's investigation.
The Competition Bureau will use information obtained during its Applied Systems investigation to "determine if the alleged conduct is harming competition in Canada's insurance technology (insurtech) industry," the department said in a new release.
The department is further set to investigate "whether Applied Systems is engaging in conduct contrary to the restrictive trade practices provisions of the Competition Act, including the abuse of dominance provision."
What is abuse of dominance?
Abuse of dominance is when a business or group of businesses engages in activity that prevents market competition or substantially lessens it.
Businesses that are found to have engaged in abuse of dominance can face a range of remedies, including consensual resolutions, orders to undergo structural and behavioural changes, prohibition and prescriptive orders, or administrative penalties including a fine of up to CA$10 million for the first order, and CA$15 million for each subsequent order.
Applied Systems says it is "fully cooperating" with Competition Bureau competition investigation
In a statement shared with Insurance Business, Applied Systems confirmed it is aware of the investigation and is "fully cooperating" with the review process.
"There has been no finding of any non-compliance. We believe Applied is in compliance with the Competition Act and we are confident that we will successfully resolve the investigation," said Applied Systems chief legal counsel Rich Cohan.
"Our people remain committed to Applied's mission to deliver innovation that creates more value for the entire global insurance value chain and enable brokerages, insurers, and partners to safeguard and protect what matters most to millions of people around the world."
Canada updated its Competition Act last year to broaden its scope
Canada's parliament added amendments to the country's Competition Act in June 2022, broadening its scope and clarifying an anti-competitive act as one that is "intended to have a predatory, exclusionary, or disciplinary negative impact on a competitor, or to have an adverse effect on competition."
"I have been pretty clear that our competition law is no longer fit for our modern economy and lags far behind the best practices in use by other countries around the world," Boswell said.
What are your thoughts on the Competition Bureau opening an investigation into Applied Systems and competitiveness in insurance technology? Tell us in the comments below.
Keep up with the latest news and events
Join our mailing list, it's free!