"We believe we're not at the top of the cycle"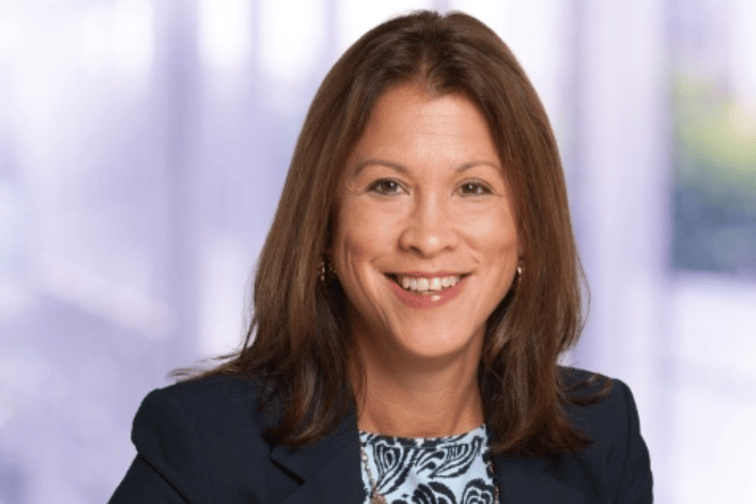 Canopius Group has expanded into the US domestic excess casualty amid what it perceives as a wave of growth in the excess & surplus (E&S) market. 
The strategic expansion, announced in September, marks the specialty (re)insurer's commitment to enhancing its capabilities, according to Laurie Banez (pictured), head of casualty, US & Bermuda at Canopius.
Banez spoke to Insurance Business about the timing of the move and how Canopius wants to position itself in the market.
"Looking at the E&S market, we see results have been trending positively through mid-year 2023," she said. 
"E&S continues to grow across the pitch, not just in casualty, but also in property. Our goal was to utilize that trend, to enter the market in a sensible time."
Conversations with competitors and brokers helped inform Canopius' views about where the E&S market is heading. 
"We believe we're not at the top of the cycle," Banez said. "Looking at profitability, there have been historical results that weren't the best, but I think a lot has changed. There's been a lot of resetting of underwriting guidelines and strategies.
"Our goal was to enter the segment where we have the freedom of rate, rules, and forms to make the best underwriting decisions as peel back the onion and understand what the exposures are, what the risk characteristics are, and what the controls are in place."
Ultimately, however, the timing was right for Canopius because of market opportunity and talent. It secured Jude DiBattista, a thirty-year veteran in the casualty E&S space, to head up the expansion.
Taking a 'thoughtful, selective' approach
While Canopius has an excess casualty offering in some professional lines, and recently entered the medical malpractice space on a group basis, its overall casualty offering had room for growth. 
"We're energized to see how we can expand our presence across the group in the casualty sector to allow the group to have a more diverse portfolio business between property, casualty, and specialty lines," Banez continued.
Elaborating on its appetite, Banez said Canopius is taking a "thoughtful, selective" approach to the new market, with a "focused" distribution.
"We're not looking to be significantly disruptive. We're looking to be thoughtful in how we approach the business and underwrite very carefully to ensure that we get a diverse portfolio," she said.
"[We're working with] a select group of E&S brokers, but also certain select individuals that will help us bring the business we want. Jude's background allows us to see which businesses align with our underwriting appetite. We bring a strong offering that the brokerage community will appreciate."
Expanding in the US and Asia Pacific
Based in London, Canopius operates in Australia, Bermuda, Singapore, the UK, the US, Malaysia, and China through Lloyd's China.
Banez told Insurance Business that Canopius is seeking further growth in Asia Pacific and the US. Aside from its foray into US domestic excess casualty, Canopius also announced a pair of appointments in Australia last September to bolster its regional presence.
"We've done a great job over the last few years to increase our visibility and product offering, but there's so much more work to do," Banez said. 
"Our goal is to get more visibility and more presence in the US market by expanding into new segments, and excess casualty was a good fit for us." 
What do you make of Canopius' expansion into the US excess casualty market and its strategy? Tell us in the comments.
Keep up with the latest news and events
Join our mailing list, it's free!