The new product can cover intrastate or interstate transportation of various items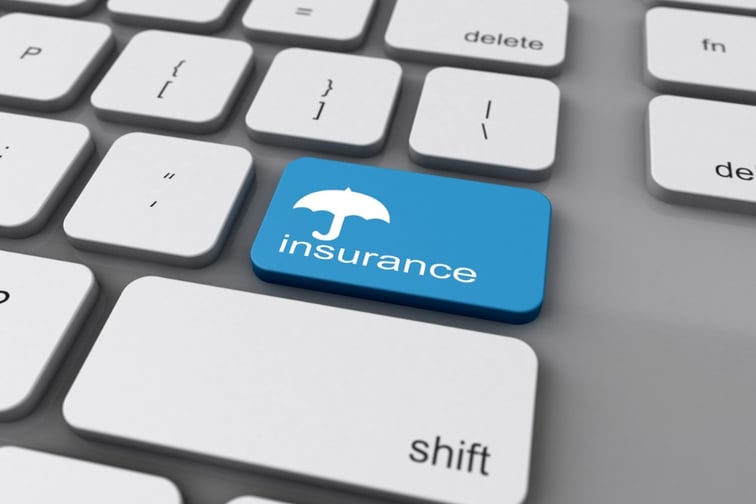 Canopius Group, a global specialty lines reinsurer, has announced additions to its cannabis insurance product offerings. The new products will cover intrastate or interstate transportation of items as allowed by federal, state, and local laws.
"Canopius stands at the forefront of this field, empowered by our specialized expertise to tailor our program to the distinct needs of each client and market," said Dan Oldham, head of commercial transportation at Canopius.
"Our meticulous alignment with state-specific legal frameworks and federal regulations underscores our deep commitment to this growing industry," he added.
What are the additions to Canopius' cannabis insurance product offerings?
The new cannabis transportation insurance product offering includes owned goods, non-owned goods, and cash. Canopius will now be offering a combined product for businesses that has coverage offerings that include property, liability, and transportation. It aims to support a wide range of cannabis businesses in states where medical and recreational adult-use is legal.
"This important milestone not only signals Canopius' growth in the cannabis specialty area, but also reshapes the landscape for the insurance industry," said Coleman Johnson, chief underwriting officer for the US & Bermuda.
"Our dedication to pioneering products mirrors our resolve to support the cannabis sector with customized solutions," he added.
What do you think about this story? Share your thoughts in the comments below.
Keep up with the latest news and events
Join our mailing list, it's free!