Reforms labelled a "deregulation deal with insurers"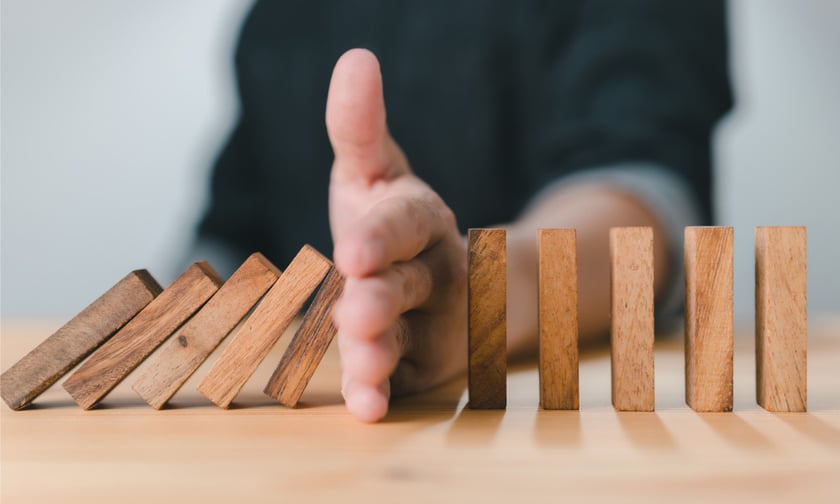 California voters oppose proposed reforms that would provide insurance companies more leeway to set their rates in exchange for insuring homeowners in high wildfire risk areas, according to a poll commissioned by Consumer Watchdog.
Results of the survey indicated that voters oppose the plan by a margin of 2 to 1, with 62% expressing their disapproval, compared to 30% in support.
Additionally, it was found that only 9% of voters voiced "strong" support for the insurance commissioner's initiatives.
California insurance commissioner Ricardo Lara has set out to implement a reform package that includes a rule requiring insurers to return to wildfire risk zones up to a certain threshold equivalent to 85% of their statewide market share. In exchange, these insurers would be able to make use of catastrophe risk models and consider reinsurance costs when determining their rates.
Under Proposition 103, which was authored by Consumer Watchdog founder Harvey Rosenfield, insurers are required to obtain prior approval before being able to adjust their rates.
Voters want "more regulation, not less"
Despite their opposition to Lara's planned reforms, California voters did acknowledge the need for some kind of strategy to address issues related to wildfire risk and insurance coverage.
According to the commissioned survey, what voters want is a mandate similar to legislation previously introduced by Senator Mike McGuire which would require insurance companies to extend coverage to homeowners who invest in fireproofing their properties.
This alternative garnered support from 77% of respondents, Consumer Watchdog noted, with only 15% expressing opposition.
Furthermore, the survey indicated that 55% of voters support the idea of denying insurance companies the right to sell car insurance in California if they refuse to sell homeowners and renters insurance to customers, as opposed to 30% who oppose such a measure.
"The poll shows that Commissioner Lara's plan goes against the will of the California voters," Jamie Court, president of Consumer Watchdog, said in a news release. "Voters clearly believe the answer to problems in the home insurance crisis is more regulation, not less.
Consumer Watchdog tapped FM3 Research to conduct the survey. The firm polled over 600 likely November 2024 voters from October 26 to October 30.
What are your thoughts on this story? Feel free to comment below.
Keep up with the latest news and events
Join our mailing list, it's free!