They say proposed changes threaten consumer protections under Prop 103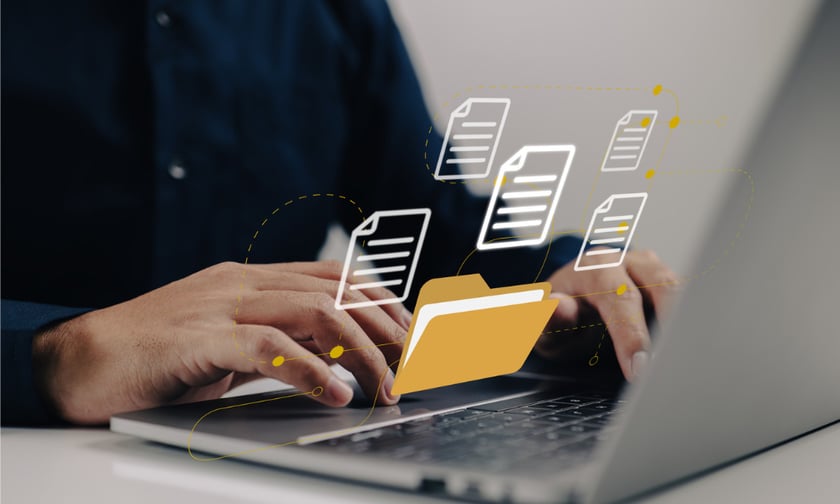 Thirty-two members of California's Democratic Congressional Delegation have written a letter to insurance commissioner Ricardo Lara, expressing concern that his proposed reforms could weaken consumer protections and the regulatory authority granted by Proposition 103.
Led by Representatives John Garamendi and Zoe Lofgren, the group questioned the potential implications of Lara's Sustainable Insurance Strategy, which includes a deal that would require insurers to return to certain fire risk zones in exchange for more leeway when it comes to setting rates.
They added that the reforms could "threaten the important consumer protections established in Proposition 103" and asked that the public be involved in the process of determining changes to the insurance regulatory framework.
Californians voted to enact Proposition 103 in 1988. Its implementation made the insurance commissioner an elected position and has since required insurers to obtain prior approval from the Department of Insurance before adjusting their rates.
"We bring our concerns to your attention in anticipation of a comprehensive and transparent process of rulemaking, public hearings, and public comment on any proposed changes to the regulatory powers of the commissioner and process for approving any rate increases for policyholders," the California representatives said in their letter.
"Such a public process is necessary for the protection of consumers against unchecked corporate interests, and we strongly believe that any precipitous action should be subject to public scrutiny."
What are your thoughts on this story? Feel free to comment below.
Keep up with the latest news and events
Join our mailing list, it's free!