It includes new features through several partnerships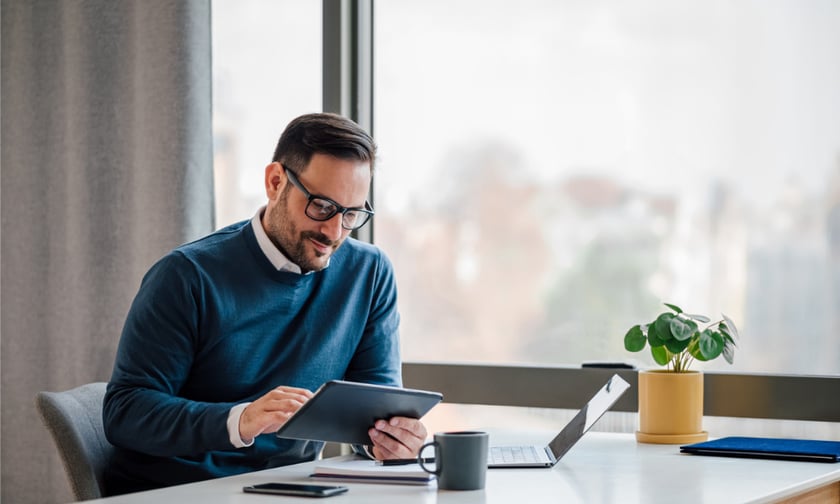 Allstate has released an updated version of its mobile app, introducing new features that cater to customers' broader needs and "go beyond" traditional insurance services.
The update incorporates partnerships with GasBuddy, SpotHero, Risk Factor, and Allstate's own Good Hands Repair Network.
It also includes several user-focused enhancements bringing improved access to ID cards, streamlined messaging capabilities, and a redesigned launch screen, according to a news release from the insurance giant.
"We're listening to our customers, and these updates give them more personalized value and control to protect what matters most," said Mike Antognoli, Allstate's mobile product director. "The Allstate mobile app offers a hotbed of innovation that's transforming how people interact with an insurer."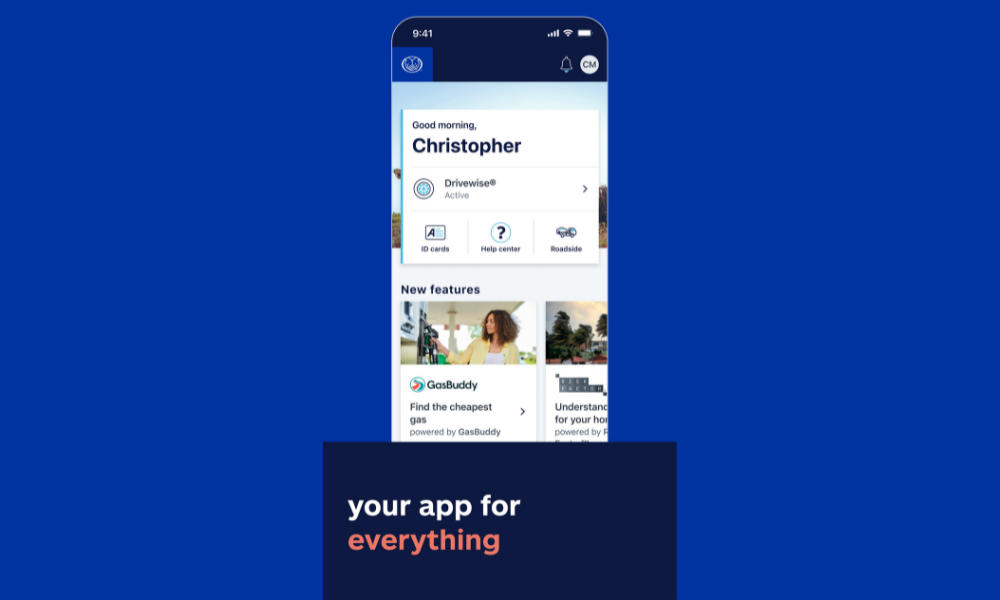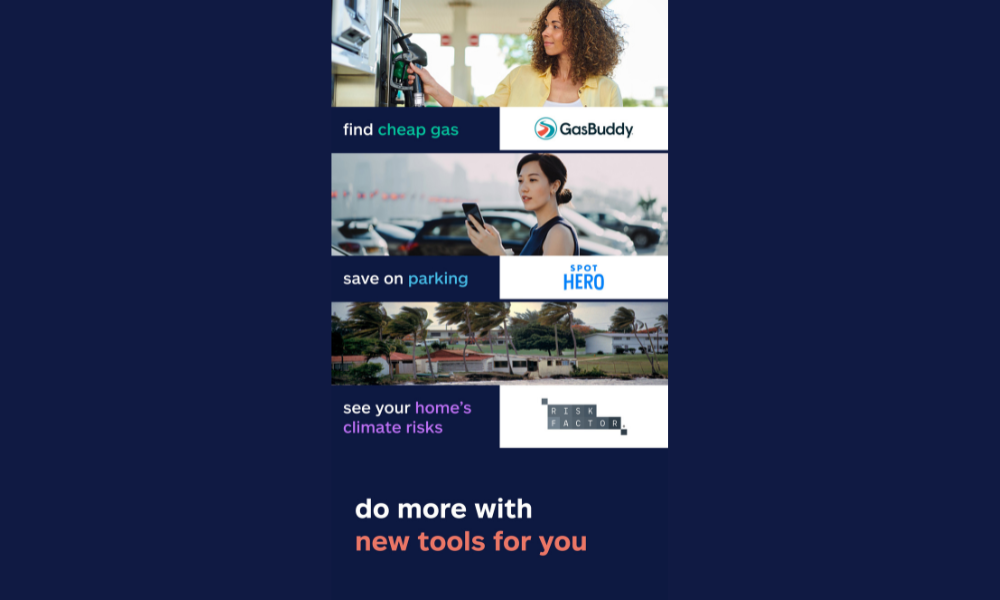 Some of the key features introduced in the new Allstate mobile app include:
Gas Finder: Allstate's partnership with GasBuddy allows users to easily find the lowest-priced fuel in their area.

Parking Reservation Platform: This collaboration with SpotHero enables users to find and reserve parking spaces.

Weather Risk Resource: Allstate's partnership with Risk Factor provides users with information about climate-related risks for their homes, such as flooding, wildfire, and severe wind.

Repair Shop Finder: For customers in need of auto body work, this feature connects them to Allstate's Good Hands Repair Network.
Moreover, the new app introduces the ability to add ID cards to both Google Wallet and Apple Wallet. The message and help centers have also been upgraded, in addition to the app's navigation and launch screens.
"Allstate differentiates itself from the competition by packing an impressive set of features and benefits into one app," said Antognoli. "In addition to these new tools, Allstate mobile offers customers access to Drivewise and crash detection services, Allstate Roadside Services, and Allstate Identity Protection. Customers can file a claim with QuickFoto Claim, check their policy and discounts, get their latest ID cards, and so much more. And there are additional customer-focused updates to come."
What are your thoughts on this story? Feel free to comment below.
Keep up with the latest news and events
Join our mailing list, it's free!