"We confirm with confidence our [2023] operating profit target," says chief executive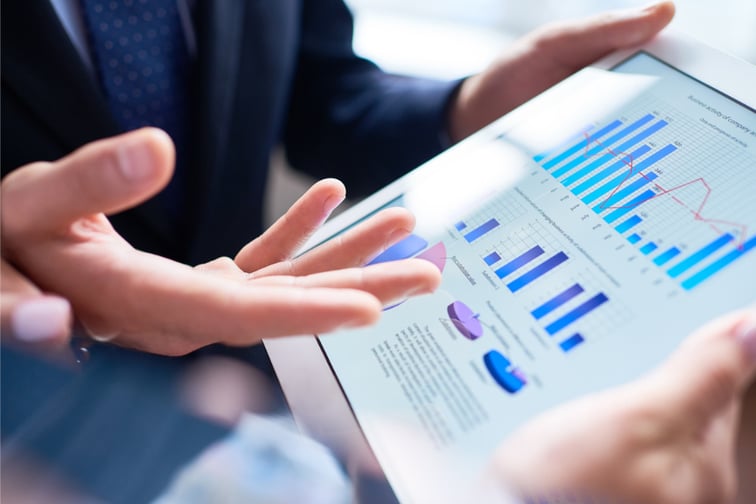 It's Allianz's turn to outline how it's doing so far this year.
According to the insurance group's earnings release, here are the numbers for the three and nine months ended September 30:
| Metric | Q3 2023 | Q3 2022 | 9M 2023 | 9M 2022 |
| --- | --- | --- | --- | --- |
| Total business volume | €36.5 billion | €34.9 billion | €122.1 billion | €116.6 billion |
| Operating profit | €3.5 billion | €4.1 billion | €11 billion | €10.6 billion |
| Net income attributable to shareholders | €2 billion | €2.9 billion | €6.4 billion | €5.3 billion |
Citing an "exceptional high level" of claims from natural catastrophes, Allianz attributed the decrease in operating profit in the third quarter to a lower operating insurance service result in the insurer's property-casualty business segment.
In the first three quarters, operating profit saw an increase mainly due to a higher operating investment result in the life/health business segment, Allianz noted.
Commenting on the interim financials, chief executive Oliver Bäte said: "In the first nine months of this year, we have seen robust growth in our business volume, operating profit, as well as core net income. We have also further strengthened our solvency position at 212%.
"Our focus on execution and operational efficiency is enabling our profitable growth with healthy margins, and this places Allianz on an excellent trajectory to achieve our targets. We confirm with confidence our operating profit target of €14.2 billion, plus or minus €1 billion."
The CEO added: "Our resiliency as a company reflects the distinctive advantages of our global scale, diversified business mix, and the industry-leading levels of trust and engagement that we have earned with our stakeholders."
What do you think about this story? Share your thoughts in the comments below.
Keep up with the latest news and events
Join our mailing list, it's free!