Company welcomes Missouri-based insurance veteran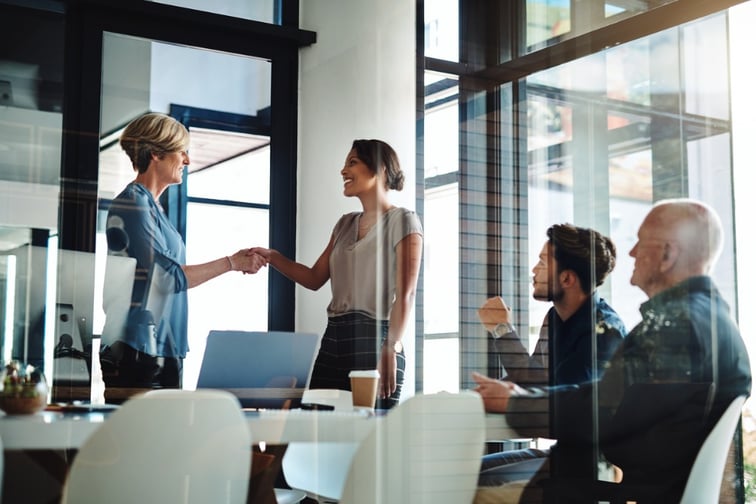 Alliant Insurance Services has continued its nationwide hiring spree with the appointment of Ann DiPasquale as senior vice president within its employee benefits group.
DiPasquale has experience in self-funded medical and pharmacy plans, stop-loss insurance, and other health and welfare plans. She will be based in Kansas City, Mo., strengthening Alliant's presence in the region.
"Ann is an experienced benefits professional who works closely with employers to develop effective employee benefits packages and helps them plan strategically for both growth and uncertainty," said Kevin Overbey, president of Alliant Employee Benefits. "Bringing Ann on board gives us a significant boost in capabilities and gives our clients access to innovative and dynamic thinking."
Prior to joining Alliant, DiPasquale served as a principal with a global consulting firm. She holds a bachelor's degree from the University of Missouri's College of Business and a master's degree in management from Rockhurst University.
DiPasquale is the latest in a string of additions to Alliant's national talent roster. Last week, the company announced the appointment of Marc Fells as a senior vice president for Alliant Specialty. The company also recently announced the appointments of Pennsylvania-based Bernie Pfeiffer and Ohio-headquartered Al Rubosky as vice presidents in its employee benefits division.
Have something to say about this story? Let us know in the comments below.
Keep up with the latest news and events
Join our mailing list, it's free!